Hey Guys,
Im Cathy, or Starr, Im 25 years old and from Canada.
Next week we (my bf and I) are getting our first Pitbull puppy, he is actually a pit/boston terrier cross. He will be 8 weeks old, and is very adorable. I've spent the last months researching and reading just about everything I can about training, the breeds etc.. And I came across this site, have spent the last few hours reading posts.
I have known quite a few pits in my time and have always been incredibly impressed with how amazing they are, the ones I have known have always been extremely friendly, well trained dogs. And to be honest the dogs Ive always liked more then other breeds.
The pup on the right is our pup
(Im following the guildline in the sticky..)
Goals for the future? To have a well trained, well socialized dog. I guess that makes sense at this point Im not planning any agility or anything, just a nice family dog.
I also have a kitty named George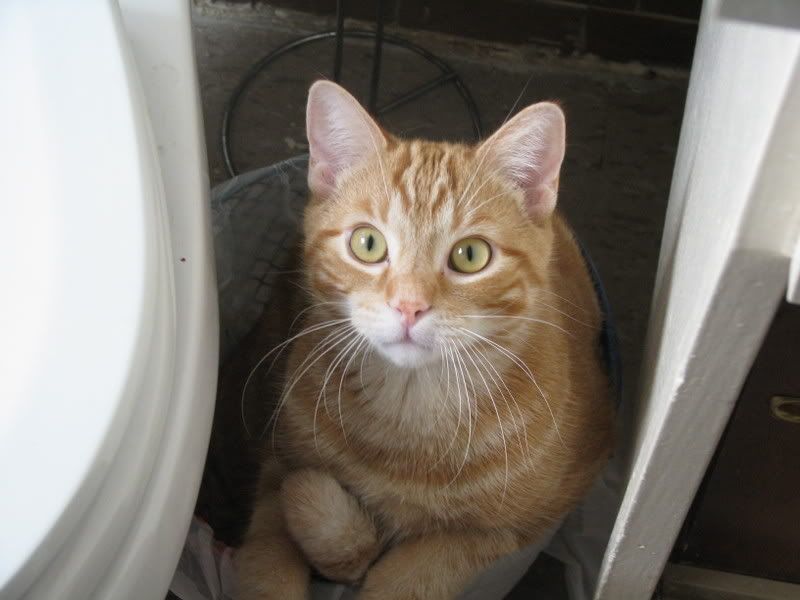 and 2 ferrets, Luna and Oscar
I look forward to reading more on the forums