I never really intro'ed myself either, so here it goes...
My name is Meagan,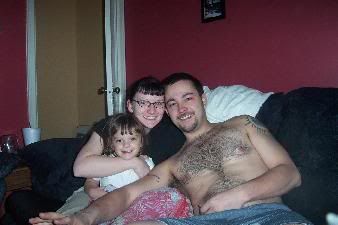 and I am a Qualified Passion Consultant *giggle* Sorry, I just love saying that hehe...
I had a pibble named Swayzee,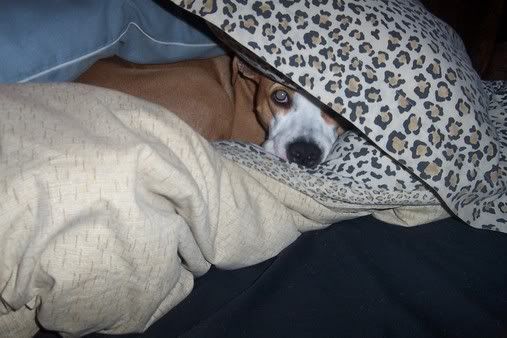 who was PTS in November for freaking out, attacking my male (pound puppie pitty mix Boo)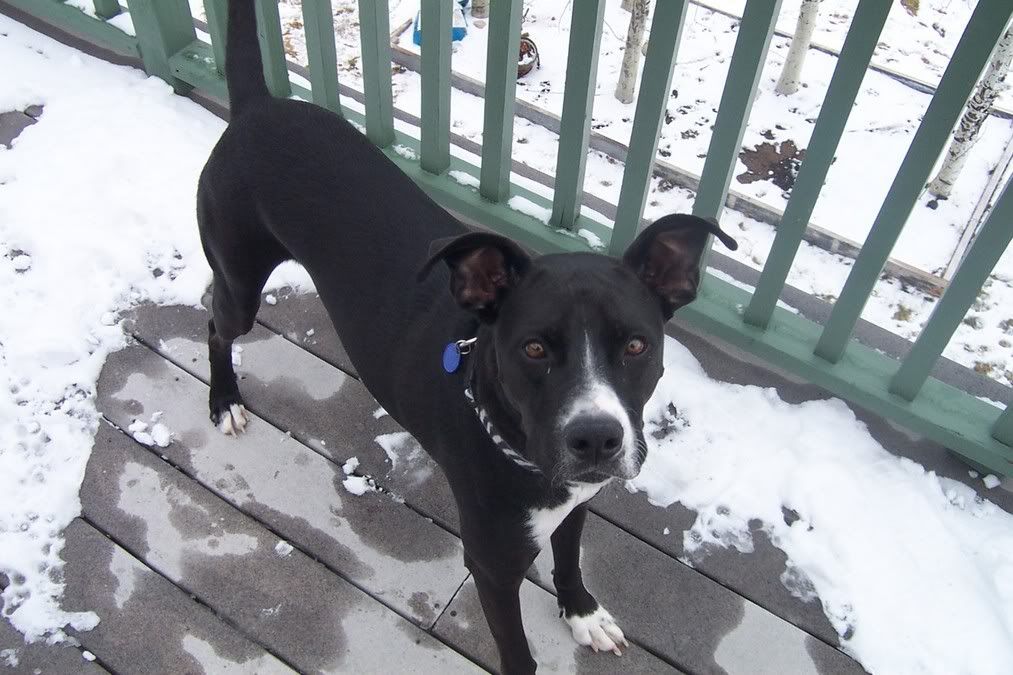 and then attacking me, biting me in the arm and making me get a shot *yuck*. I had also bought her from a BYB, and she was my first dog ever in my life. She would have been 5 years old in april. The vet said she either had an anuryism, or a tumor that burst.
I also have a Husband of almost two years (June 15th) Frank, and we have a 4 year old named Emily.
We recently moved to Montana from Texas.
I look forward to a cookie in the future Michelle.
I look forward to an email from Krystal
I have recieved some great advise and learned alot here, so thanks everyone!