Hello all. My name is Sarah. I am owned by Suzie, a 9 year old Pit mix and an almost 2 year old Neapolitan Mastiff, Gunther.
Suzie is without a doubt my heart dog and soulmate. She inspires me everyday and it's because of her that I am so in love with the breed. Gunther is my teenage bratty boy, he's a goofball and never fails to put a smile on my face.
Meet my gang:
Suzie, the love of my life.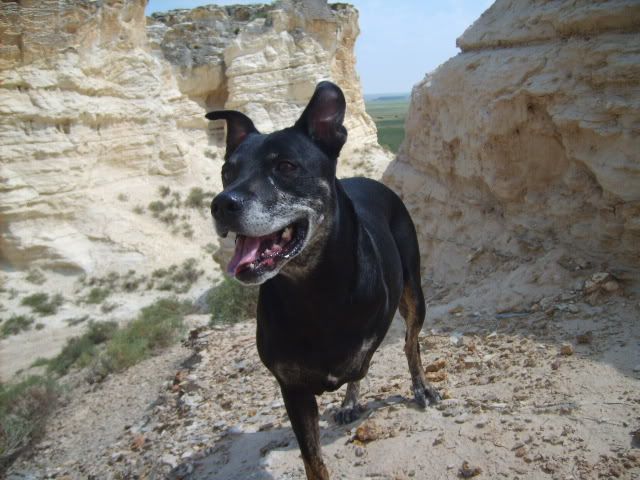 At Castle Rock.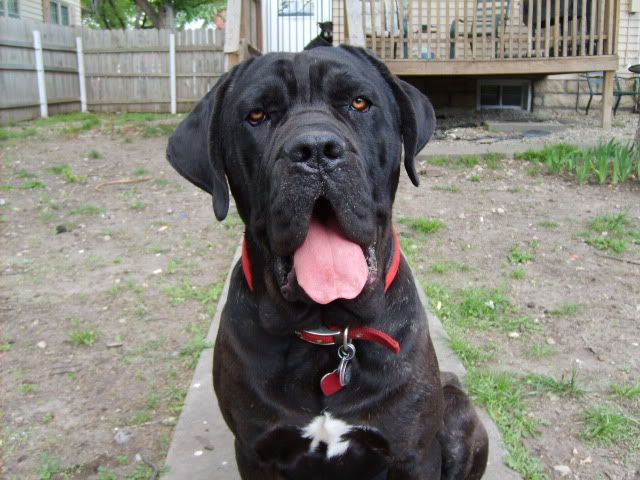 And then there's my big man, Gunther.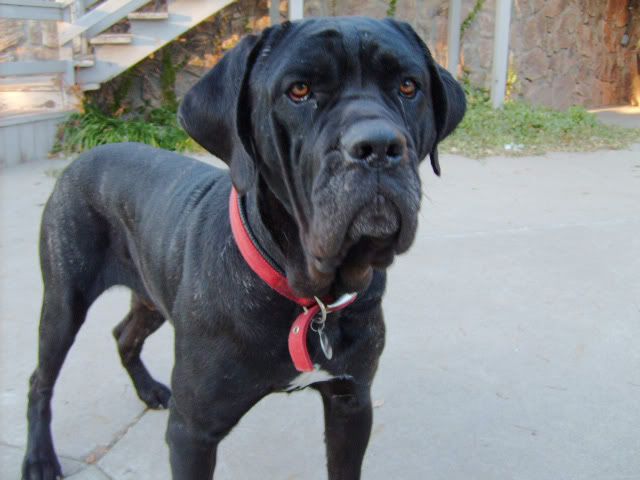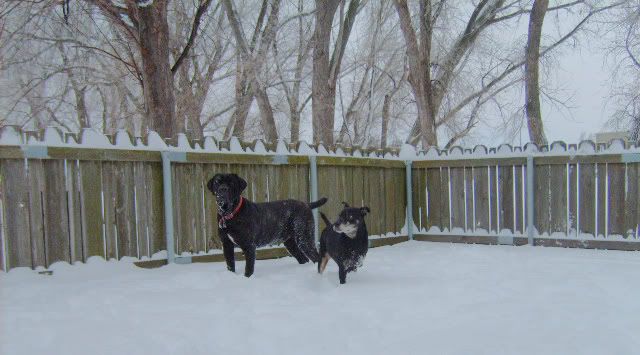 Together in the snow.