Hello everyone!
My name is Penny and I'm a 22 year old wife who also does animal cruelty rescue. I have a total of eight dogs, five belong to us and the other three are up for adoption through our rescue. I also own two cats, two ferrets, three rats, a rabbit and a snake.
Our two bullies are Kora and a nameless boy we just rescued from North Carolina.
This is Kora. She came from Illinois from a bad situation as a pup. Now she's a crazy, hyper 7 month old girl who is very loving and kind...once she calms down.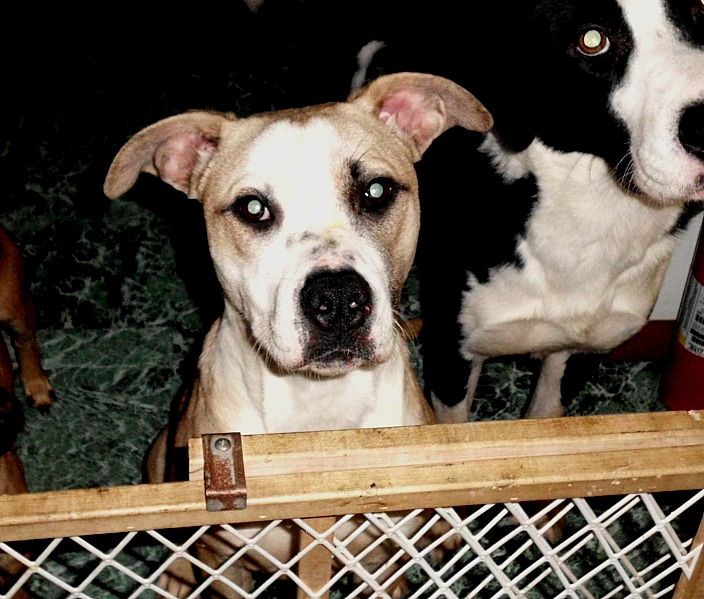 [imghttp://i614.photobucket.com/albums/tt224/p_i_m2009/BeFunky_VintageColors_13_zps50e95b27.jpg][/img]
And this is our new boy who we need help naming. He's probably around 2 and came from a high kill animal control in North Carolina. We spent 42 hours round trip saving this boy and am I ever so glad we did. He's calm, extremely gentle, and very thankful to be in a warm home with people who love him. We want him to have a strong name, but classy as well. He's such a gentleman.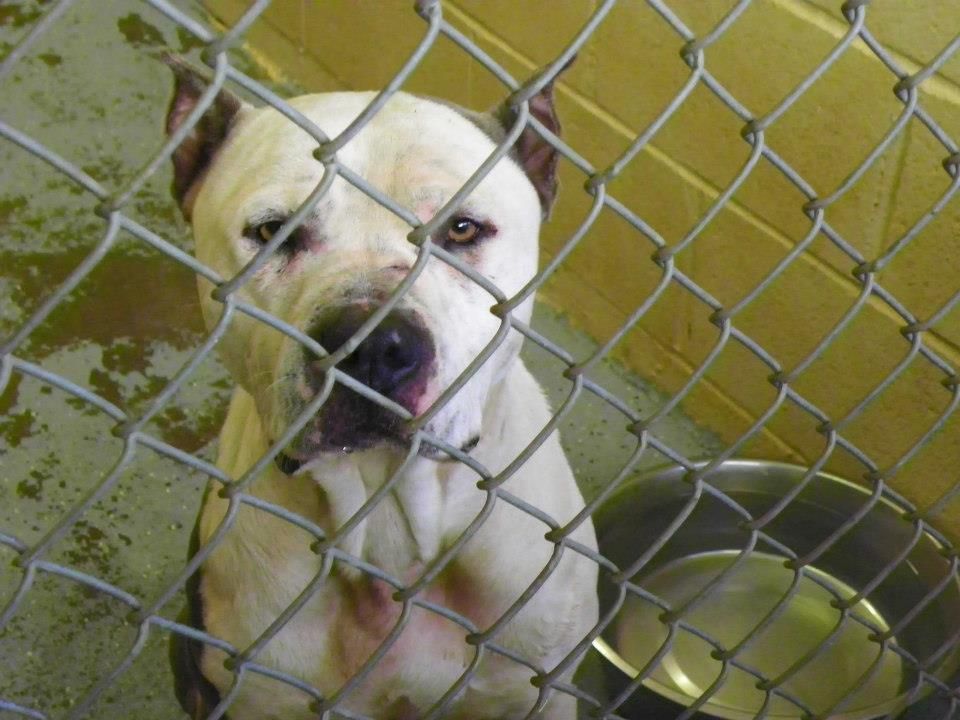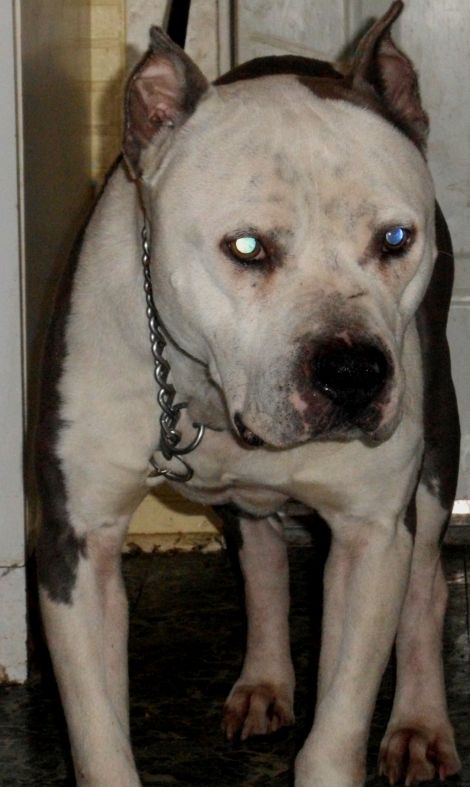 I look forward to getting to know you all! Feel free to help us name our new boy