Hello, My name is Danielle, Im a 24 year old bully breed enthusiast living in upstate NY.
I have lived with APBTs or mixes for my entire life. My earliest memories are of Katie my pitty mix who passed from old age three years ago at the age of 18. My family has always had at least one pit or pitX so needless to say when I recently bought a house with my finance I knew I needed a pit to make it home.
After researching breeders in my area I finally settled and went to view a litter of pups and of course ended up bringing home two males. I am after all self employed and home all day with tons of time to devote to two dogs.
Meet Bane (black) and Sully (brindle)
They are 9 weeks old and I have had them for just under a week. I have big plans for these guys such as being certified as Therapy Dogs when they are of age.
Some more pictures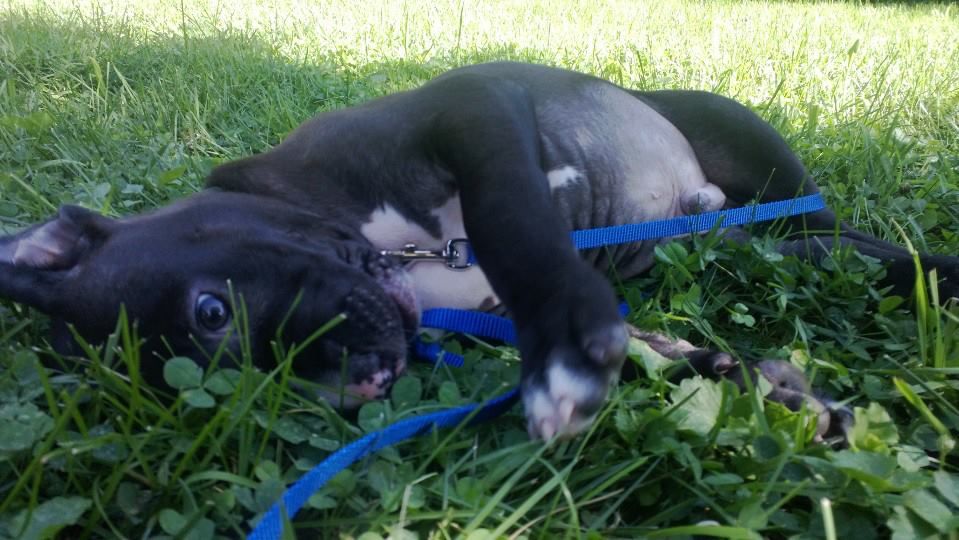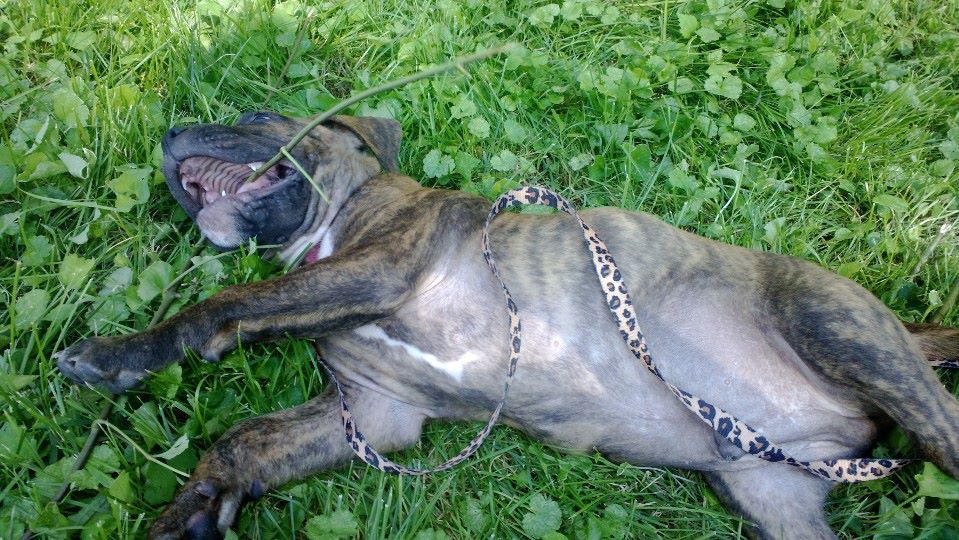 I look forward to learning more about this amazing breed and sharing my experiences with Bane and Sully as they grow,