I´m from Skandinavia.
Have a bunch of pitmix dogs, one male and two bitches.
Lovely littel things who make my life complete.
Anyways, i am looking forward to take a part of this forum.
Have seen many beautiful dogs here allready.
Like weight pulling, but have no dog who enjoy it for the moment.
Put some pictures of my dogs here.
Puppy girl:
one year female (from Turky):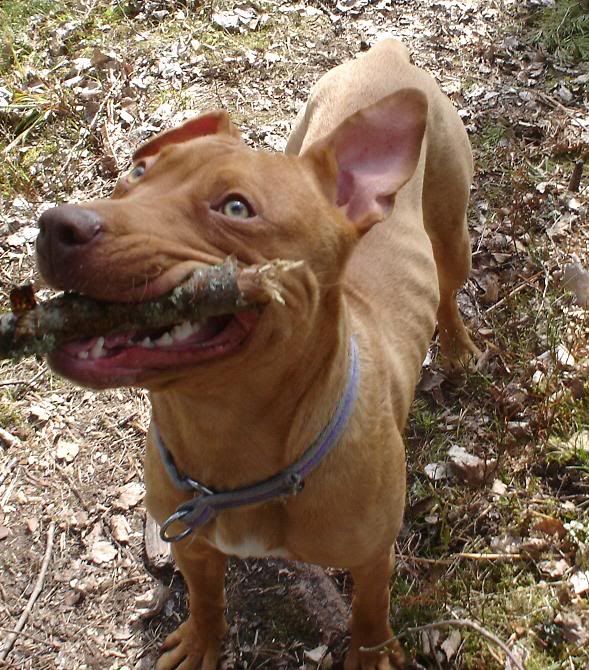 Three years old male: