I am a new member from Florida. I have a almost 9 yr old Male Amstaff. I also have a almost 4 yr old Female Labradoodle.. *Lab/poodle*
And i am a foster mommy to a 3yr old Female Pit bull. I think she may be a Staffordshire Bull terrier!
I love the breed.. and I like talking to people with them.
Which is why I am here!
This is Tyson My Am Staff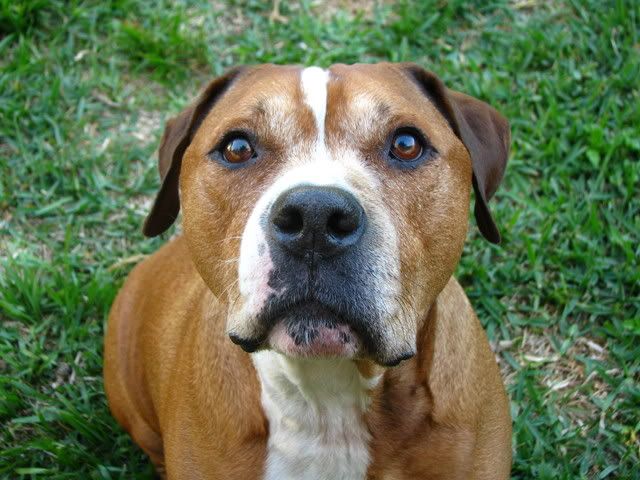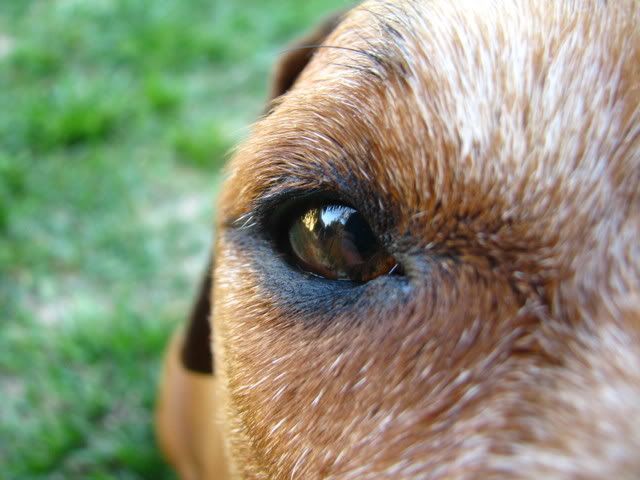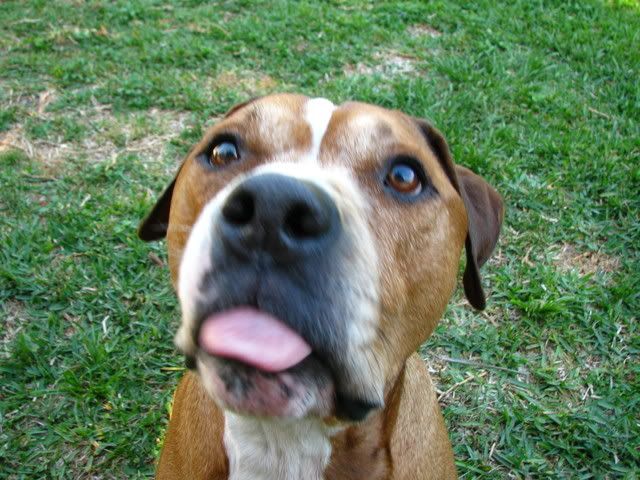 More pics next post