When I saw
this
in Target, my first thought wasn't onions (though it's good for them, too) it was all those rolls of dog treats that make me late because I forgot to chop them up for class until the last minute.
I got one, brought it home, and love it. Now, when I get a two pound roll of dog treat, I slice it up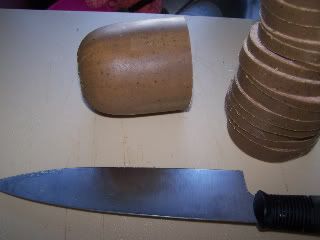 pop it on the "chop wizard" (or as I affectionately refer to it, "that funky as-seen-on-tv cutting thingy")
and before long I've got a stash of training treats ready to go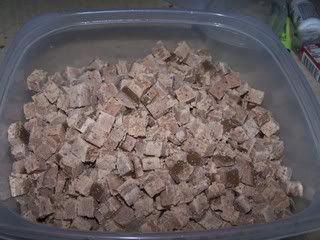 The whole process takes about as much time as prepping for maybe two days worth of training would have "the old way" and I get nearly a week out of it.
Anyone else make any adjustments in the intended purpose that worked out perfectly for dog related use?