Ok game 2 of who wants to win a free collar is here. The rules are simple, sign up tp this thread indicating you want to play by Friday 11/13 and I will randomly choose a name and announce the winner Monday 11/16.
The winner must choose from the materials in this post. If you wish to add embroidery or other embellishments then you will incur an extra charge for that,but the collar is free as well as shipping.
I will have these items loaded into the site by this evening for anyone that wants to order with the discount going on this week, coupon code Holiday25 for 25% off your order.
Good Luck!
I have one new leather, it is s golden beige with a very slight shimmer..very slight not girly at all so it works for both boys and girls
Next are the new fabrics
1 The pattern on this is a botu 2 1/2" wide, but then centered and wrapped around a collar you will get most of the design on 1" to 2" collars
2.
3.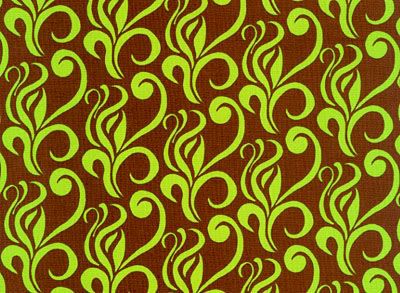 4.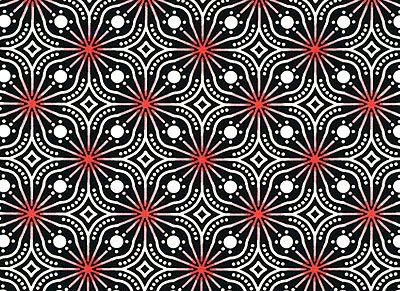 5.
6.
7.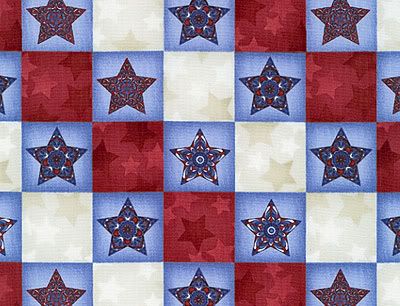 8.
9.