Newborn Bully
Posts: 194
Joined: Tue Sep 21, 2010 3:41 pm
Location: Atlanta, Georgia
Contact:
Double leather collar, tag collar, 4' lead. We love everything. The quality is amazing. Definitely will be repeat customers.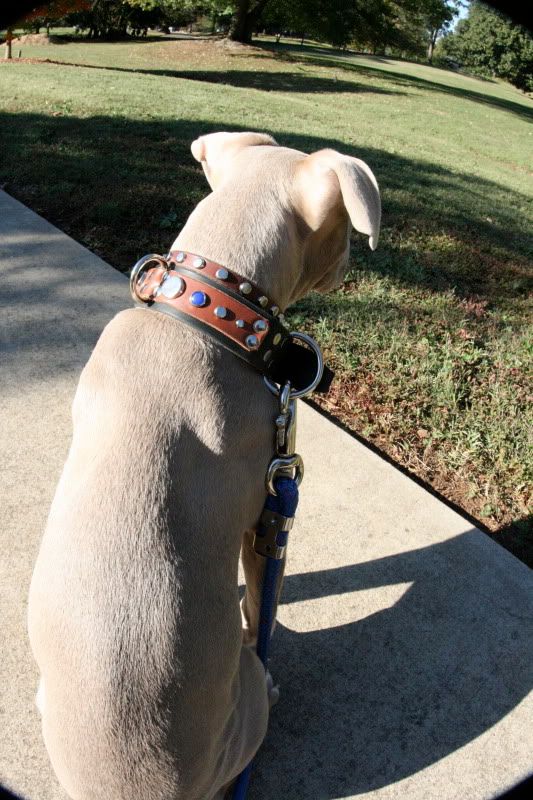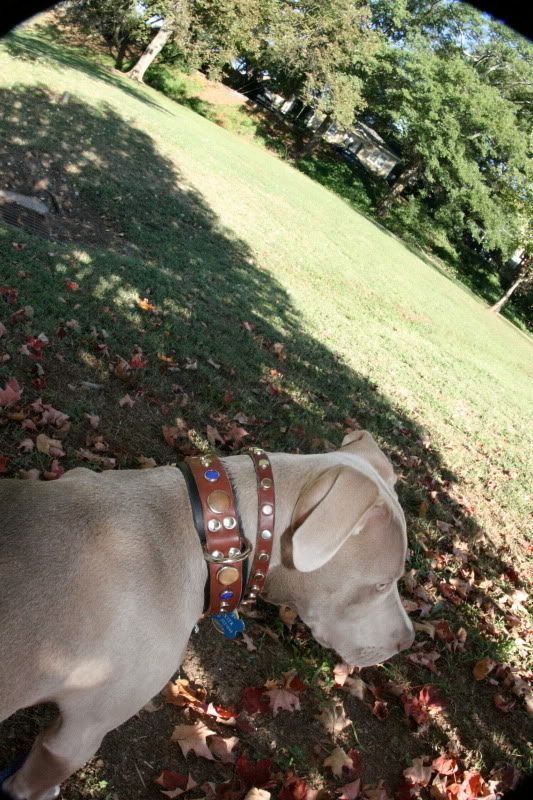 ---
Very nice! What kind of snap did you get?
---
Addicted to PBF
Posts: 9542
Joined: Mon Sep 18, 2006 5:37 pm
Location: www.ellaslead.com
Contact:
YAY!!!!
Everything looks great on him!
He'll grow into it nicely.
I'm glad you are happy.
Is there anyway you'd be willing to email me a photo for my gallery?
Dogs4jen-
That's a bullsnap.
---
---
Return to "Equipment, Housing, Supplies and Accessories"
Who is online
Users browsing this forum: No registered users and 2 guests