Hey guys,
I've got several dog items for sale. Most of it has either been unused, or lightly used. I just wanted to generate some interest to get things going. I need the money, so I have to reduce inventory. LOL.
All items will be shipped via USPS priority mail, which is 2-3 day delivery.
First:
MountainSmigh Dog Pack
Size Medium - was used once - Like new!
Red in color.
$30 + shipping for the Medium
Next: I have an OutWard hound dog pack. Not sure of the size, but it fit my 60 lb. boxer quite well. Its Maroone/pink with camoflauge to match. The color is called "Beet Camo and Beet"
$15 plus shipping.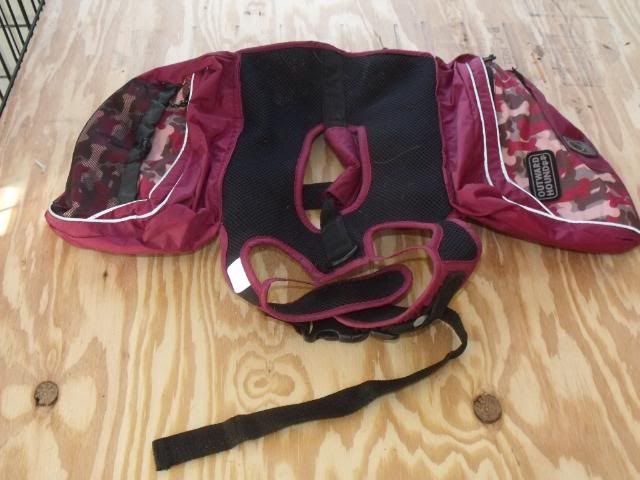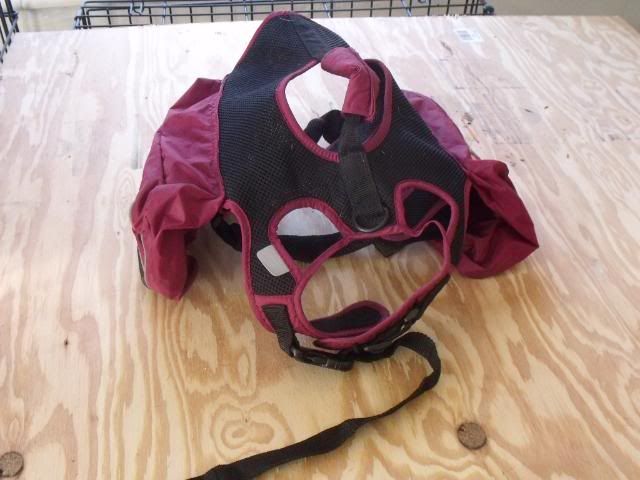 Next: I have a Bochini Pet Designs leather harness, Gladiator style - Color is "Old Leather Brown." Its a tan colored harness. Size XL. Never used. Bought it, but decided to go with a different harness for my dogs bike rides. Very good quality harness.
I also have a matching chain leash. Amazingly tough, leash. Leather handle that matches the harness, with chain leash and bull snap. AWESOME leash.
$40 plus shipping for the harness
$15 plus shipping for the leash
If you buy together, I'll sell it for $50 plus shipping.
http://www.bochinipetdesigns.com/xl_...ss__leash_sets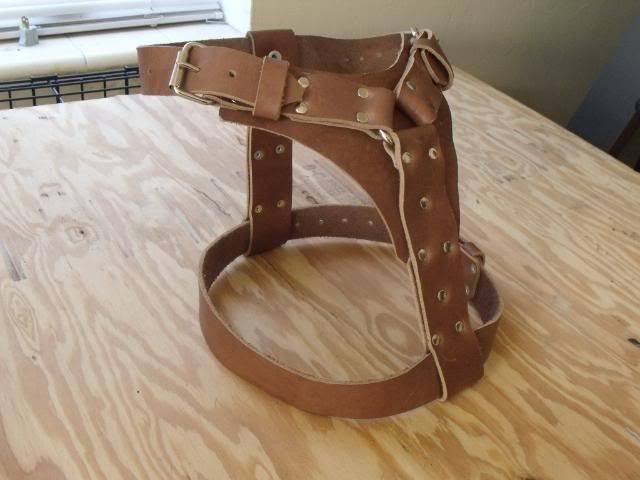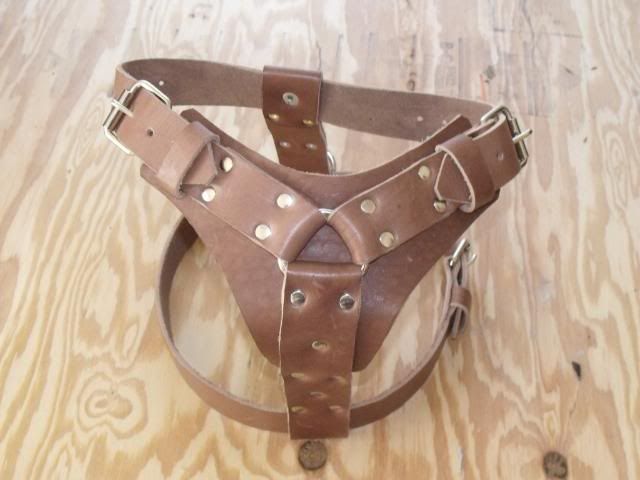 PM me for more details/information about anything you guys may be interested in.
I accept PayPal only.
Cheers,
Adrian