I just have to post about my new BDD harness, because I love it! When I asked Missy to create this harness for me and Vi, I knew it would turn out nice, but Missy really out did herself. It's better than I could have hoped for. There have been some small changes since this prototype design to make it even better. I use it mainly for tracking, but it can handle anything. A friend of mine tested it on her GSDs during IPO bite work training, and it passed her test!
"I love my new BDD sport harness! It's everything I was hoping for and more. The harness is lightweight, adjustable, and fully functional. This harness exemplifies the quality and style that the maker is renowned for. Freedom of movement is not jeopardized for the sake of strength here. With multiple adjustment straps one can achieve a perfect fit, even on multiple dogs. This harness should be at the top of the "want" list for all dog sport enthusiasts. Missy has once again exceeded my expectations and delivered a world class product with a reasonable price." -Melissa and Violet
http://weightpullharness.com/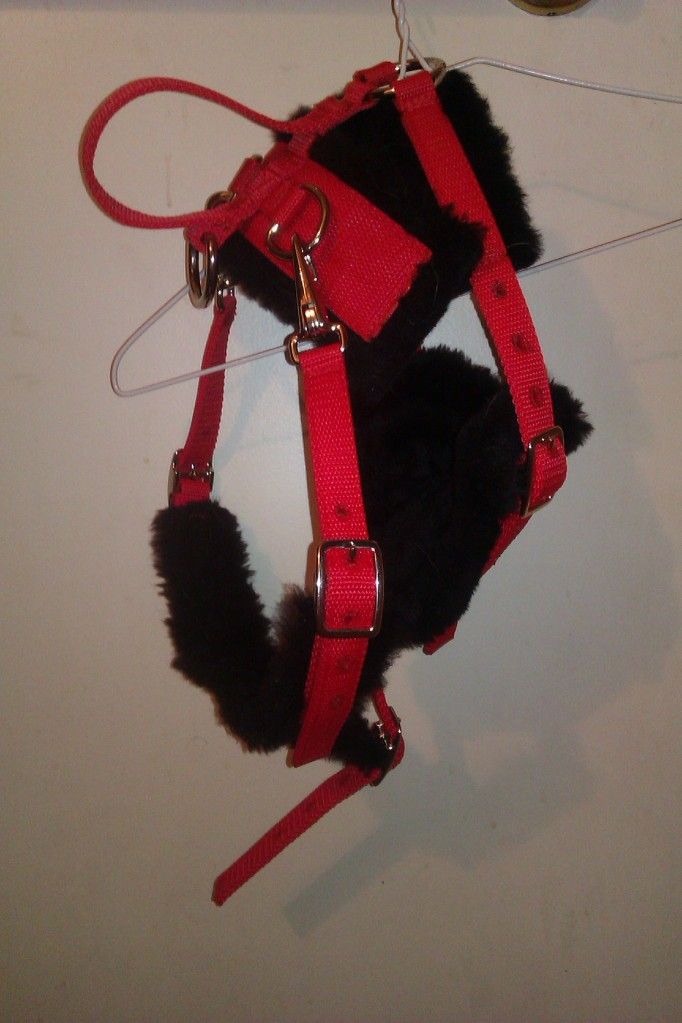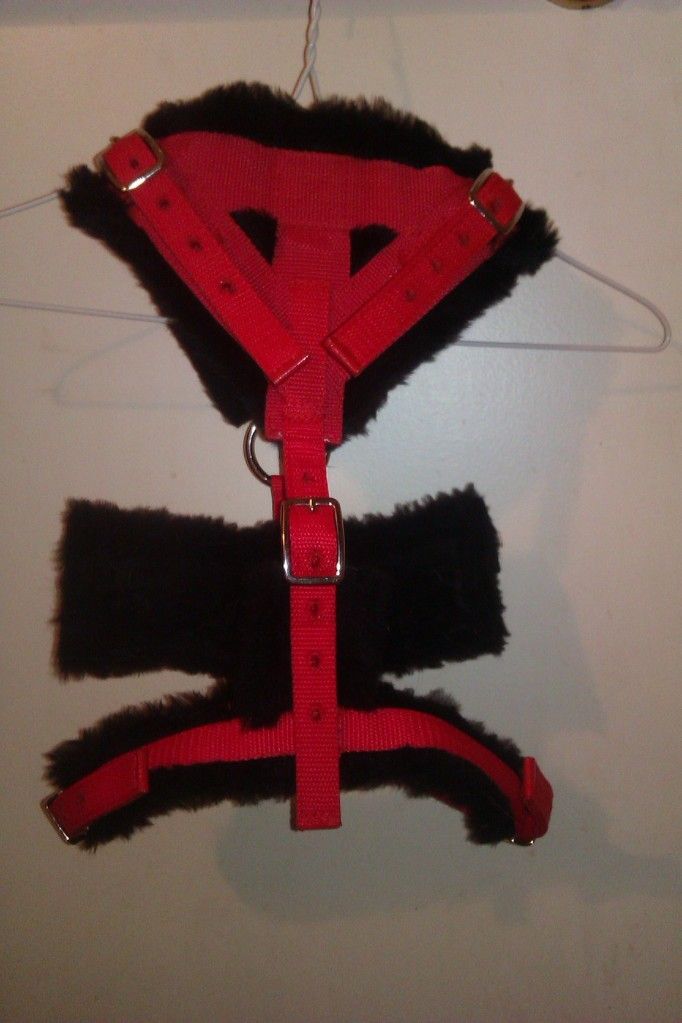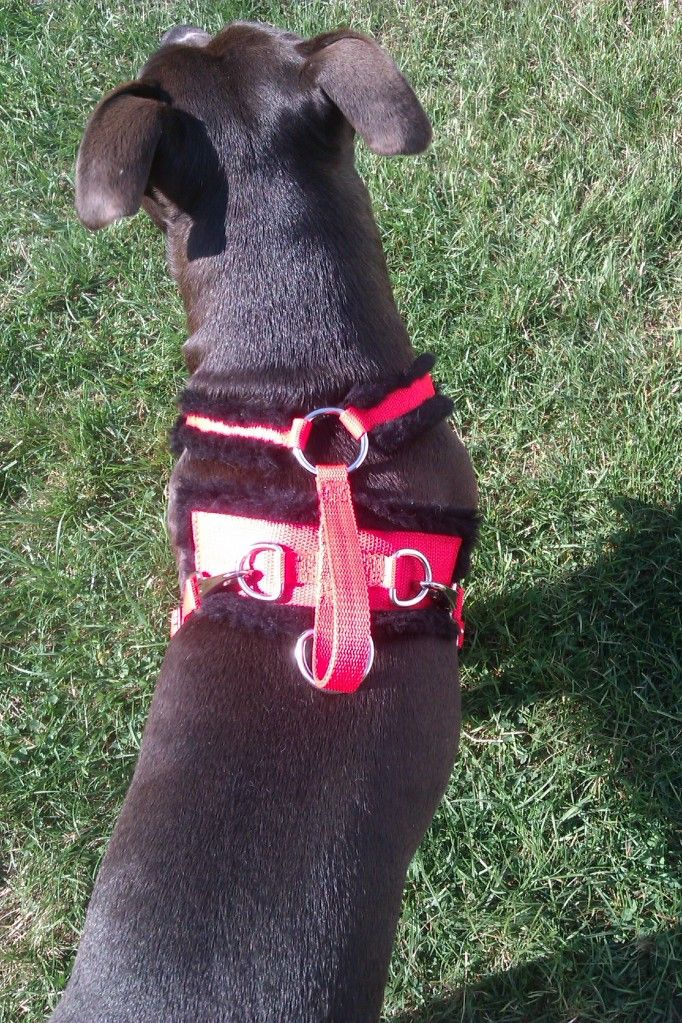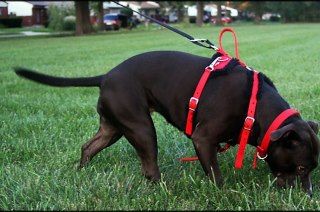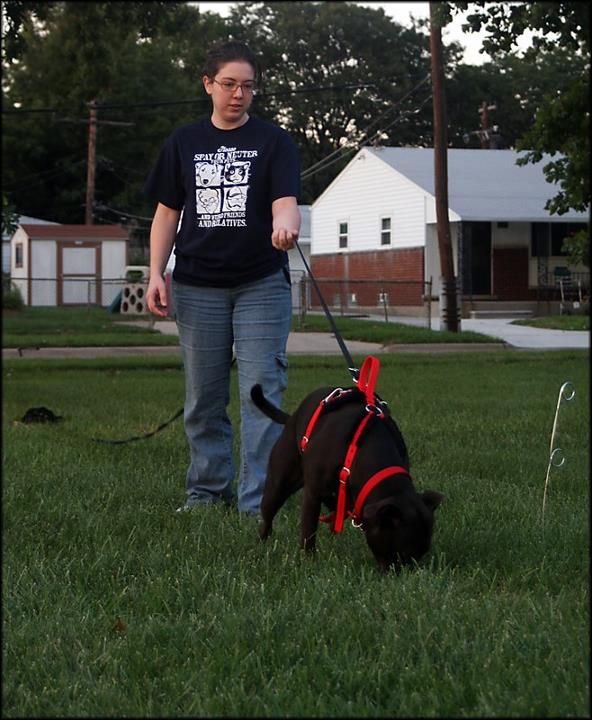 It even doubles as a seat belt harness!