Just about to order some collars from Collarmania but have a few Qs.
I was wonder what sizes would be good for my dogs. The 1.5inch or the 2 inch?
Heres pics of the dogs, Peaches has a longer slim neck and Bullet's is short.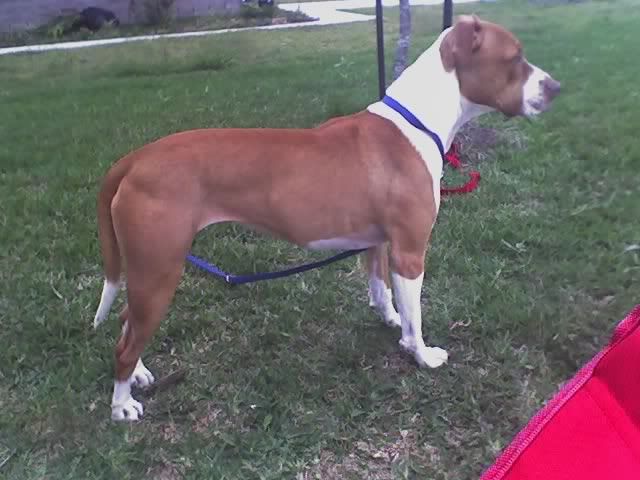 For Peaches, what colors would compliment her red? She has the white around her neck, maybe I could do like a redish/brown leather w/white letters???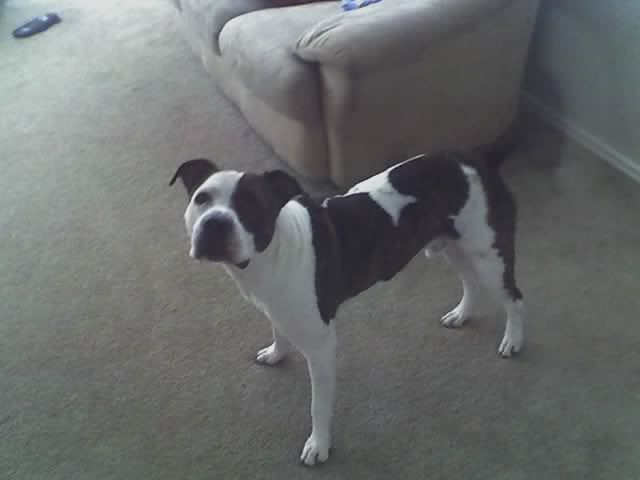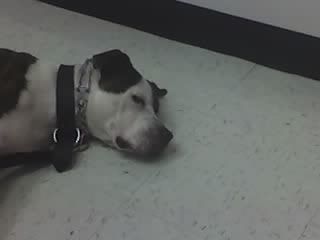 Bullet also has the white around his neck...a suppose any bright color would stand out. Maybe blue?
Any suggestions would be great. Thanks!!!