This poor girl has so many issues it isn't funny.
First she has her skin issues which have been getting so much better, her belly is clearing up and her ears aren't so red.
then we have her allergies to food/grass allergies she is on a certain diet which she has to stick to or all her red itchy rashes come back. lets not add she struggles with hard toys because her overbite, Has separation issues, her hair has just started growing back on her neck and tail.
Now Yesterday this lump has come up on her neck.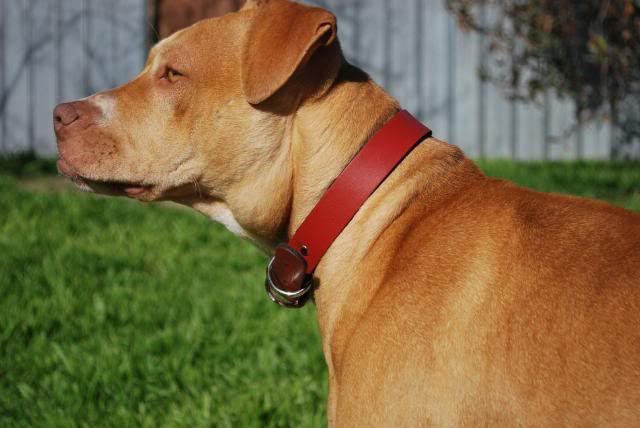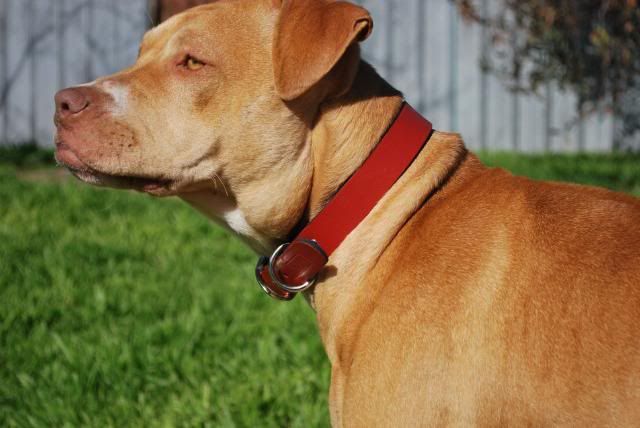 We're hoping its just a fatty mass & that it isn't cancer she is only 6/7 months old poor girl has gone through so much already, Just to find out from her previous owner that they had her shipped in from NSW as you can't get red nose american staffys in SA, and it was a BYB.