My old boxer mix who lives with Mom was diagnosed with cancer in her chest today.
Wiggy has gotten stiff getting on/off the couches. She sometimes falls, and is not eating as much as normal.
I have had her since I was I was in 8th grade. I'm 26 now and to me she is the best dog in the world. She has taught Dozer everything he knows about being a good dog.
I don't know details. I'm not sure how much longer she will have. I will get all of that info from my sister this evening.
I know for sure we will not put her through treatment at her age or any surgery. We will do whats best to make her comfy as long as we can. Pray our girl makes it through one more Christmas Ya'll.
Highschool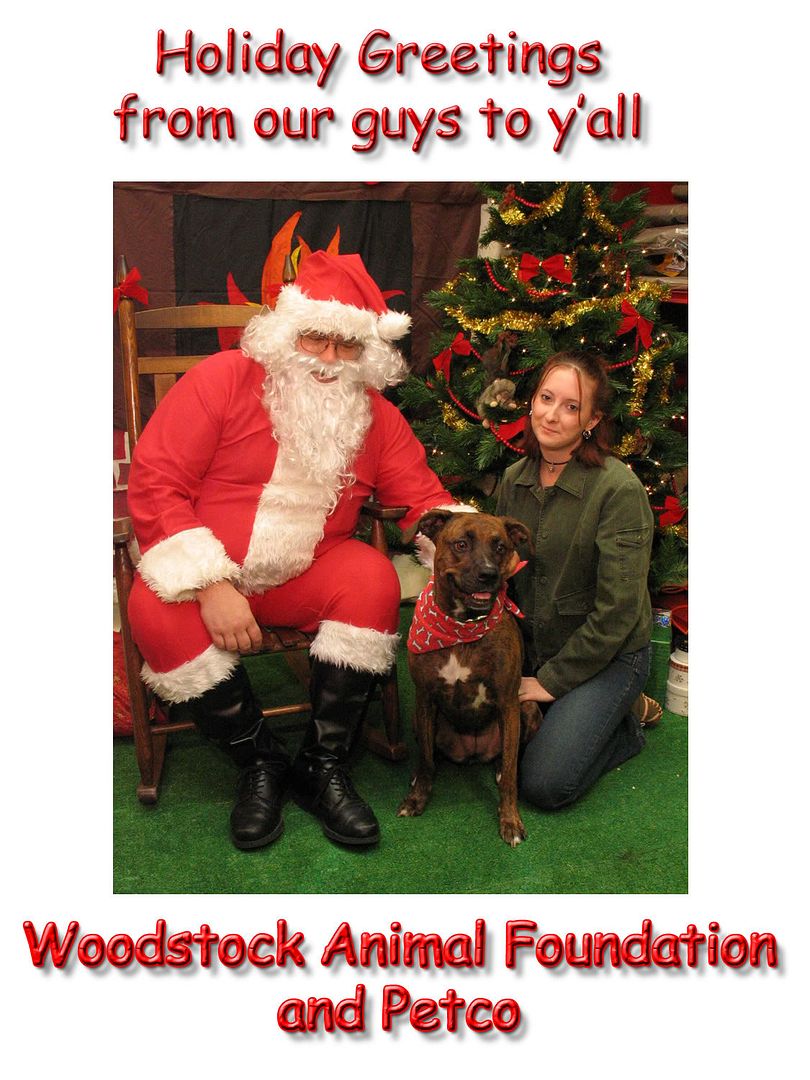 Prom
My girl.