I am 100% sure I will get Bentley neutered. I just want to know when the best time is to have him done.
I guess I want to get it right, so that he reaches his full size/muscle potential but does not get any bad marking/protective/aggression(toward
dogs) traits that can come with being entire for too long...
What are your opinions/experiences as far as the best age to neuter him?
Bentley is 6 months old and he is a gentle loveable sook but getting a lot stronger and a tiny bit boisterous (nothing unusual for his age) he is also 21kg at last weigh (3 days ago).
Here's Bentley with my grandad to show his size:
His Mum: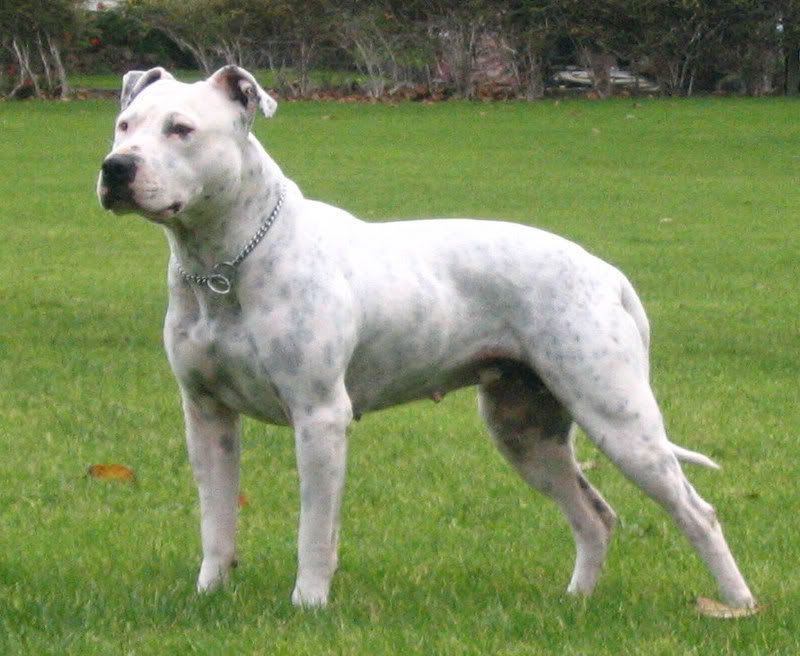 His Dad: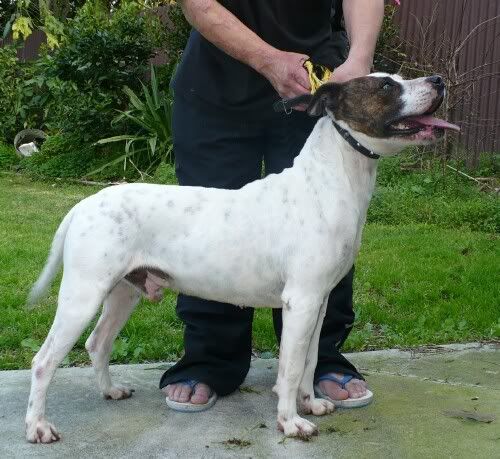 Also any guesses as to what Bentley is??