I have two dogs and they act totaly different..

The APBT - Perfect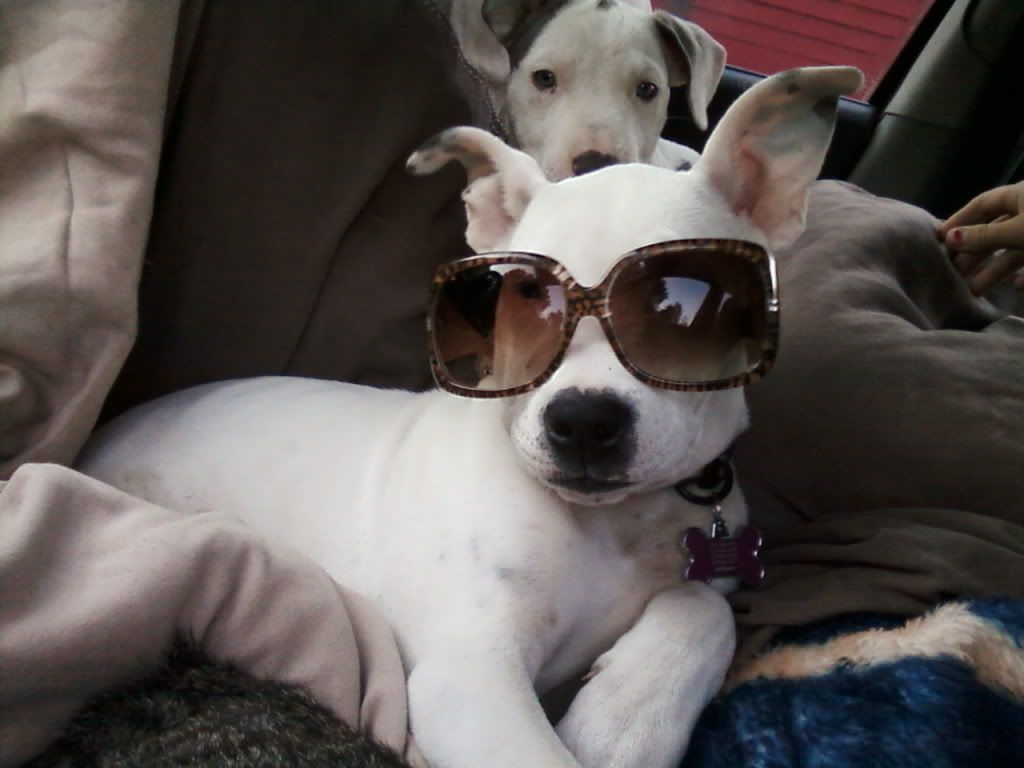 The Cane Corso / Pit - Something else.. and ill explain.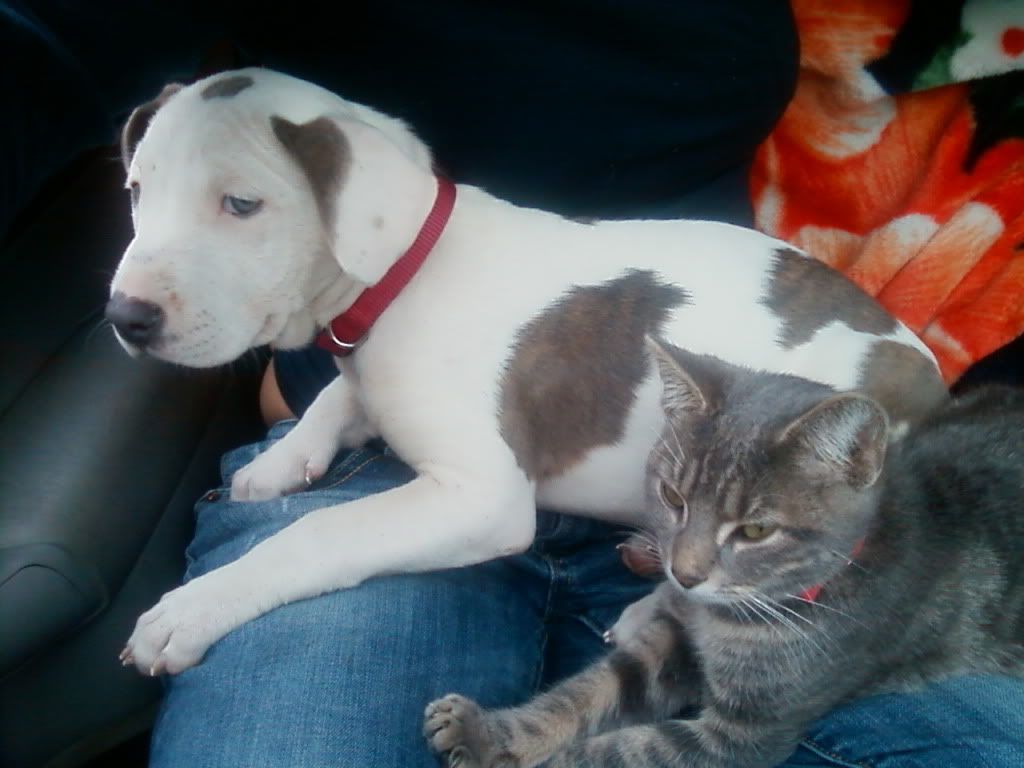 1. I let both dogs run free and the Cane will

wander

.. Not far but she will go toward the back yard even though I insist she doesnt..

2. The Cane

will not share food

and always takes controll of eating first or even taking the toy the pit grabed. even if I put two bowls down the cane will go back and forth between them, making the Pit take the one she decides not to use. (does not growel at me for any reson but wont share with dog or cats)

3. The Cane

pees every where

and any where even on my wifes lap one or two times.

4.

Eats poop

(both do this actually) Ginni poop / duck poop / cat poop so far.

5. The Cane

doesnt listen

as well as the Pit.. She tends to follow the Pit when being told to come or comes in later etc..

6. The Cane

Over eats and drinks

. She reminds me of a water balloon the way she blows right up!

And all this stuff gets right under my skin! looking for opinions or solutions to these problems im having. Thanks alot!