Here are the puppies I picked up lastnight. They make 18 in my house AHHHHHH. But so cute and fun!
Patience the mom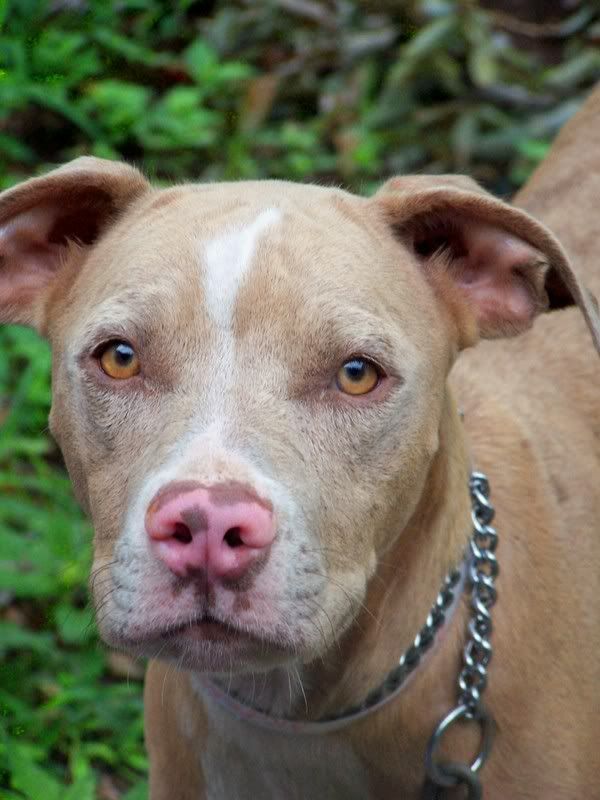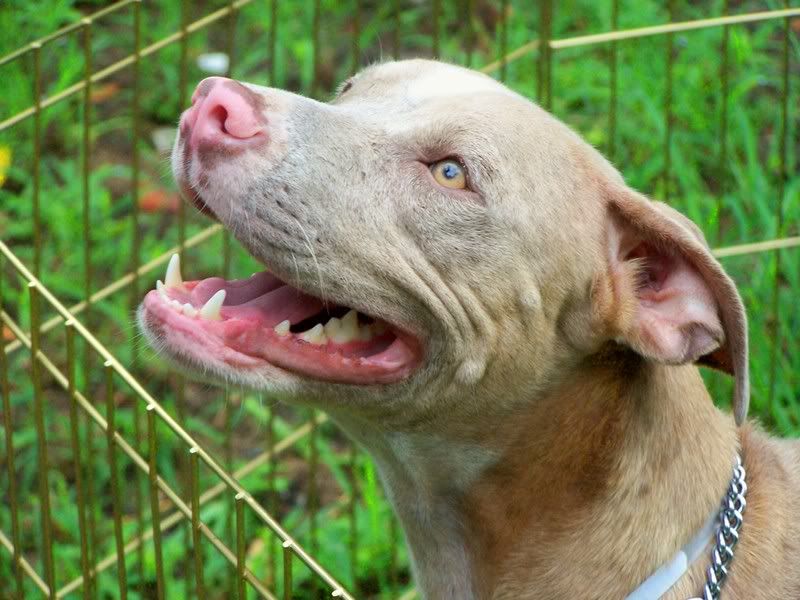 Brutus the Bully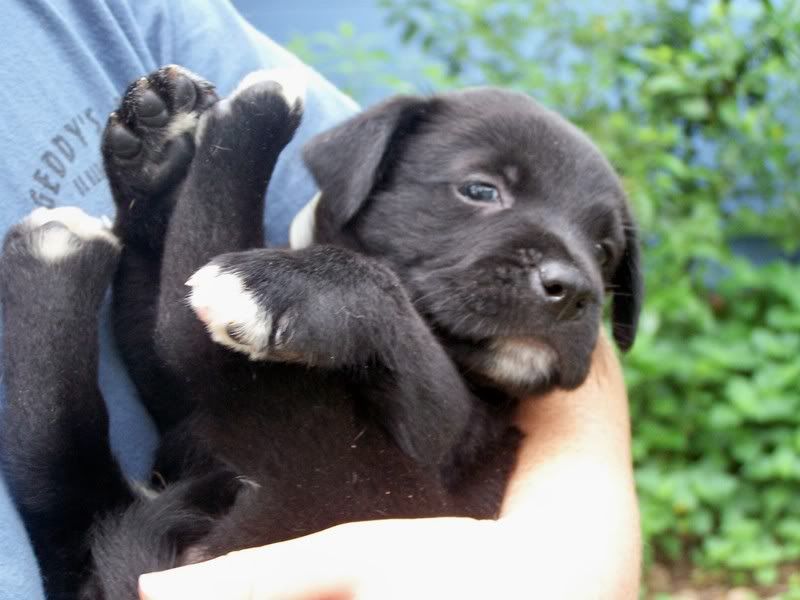 Bastian Bully Blue (AKA Manatee)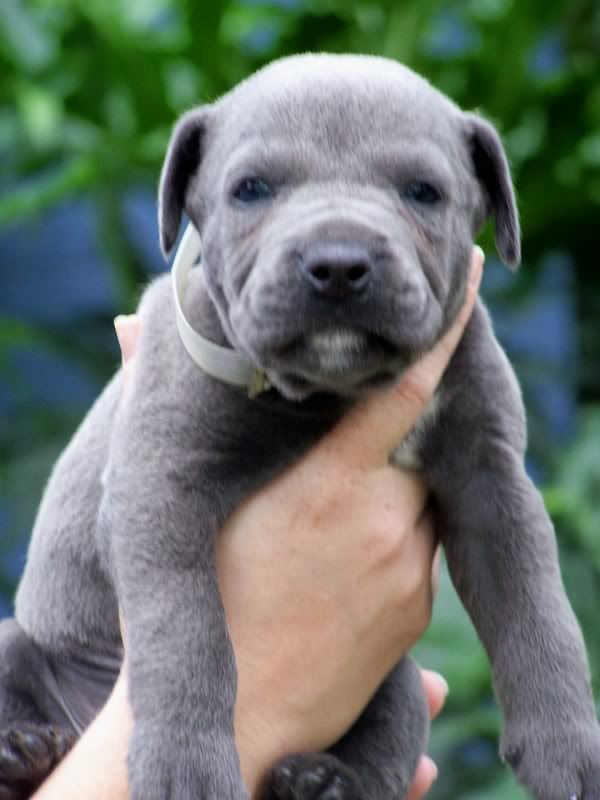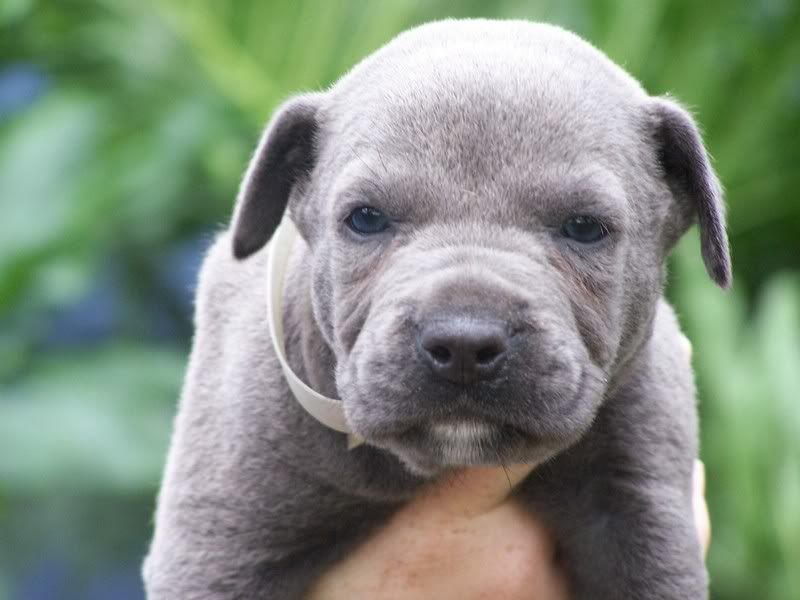 Talon Bully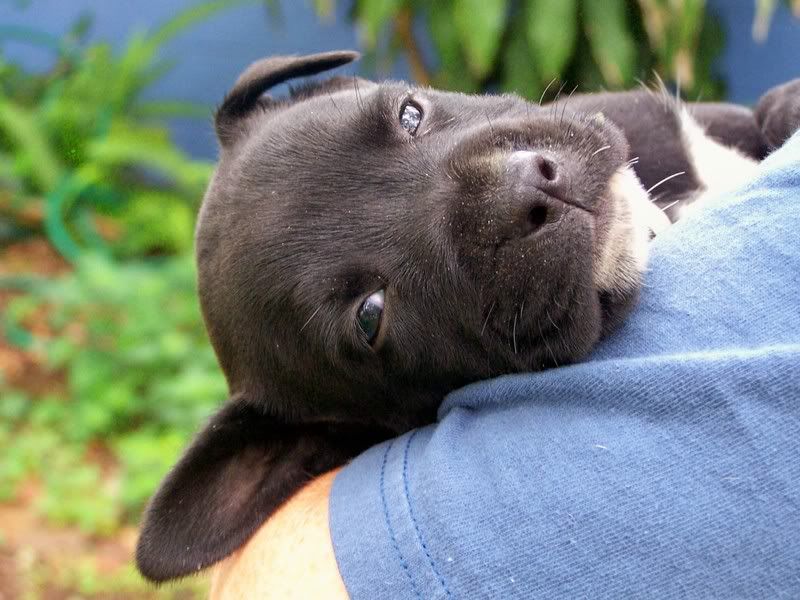 Buddha Bully Merle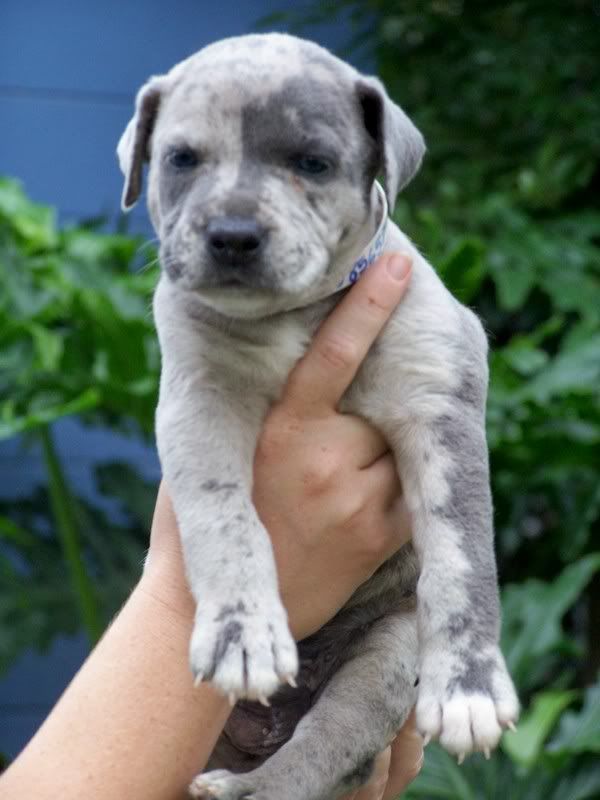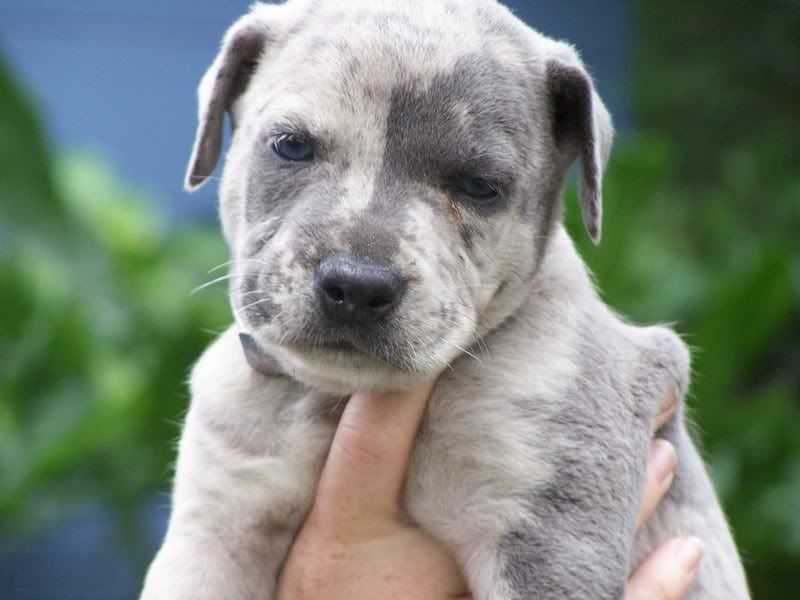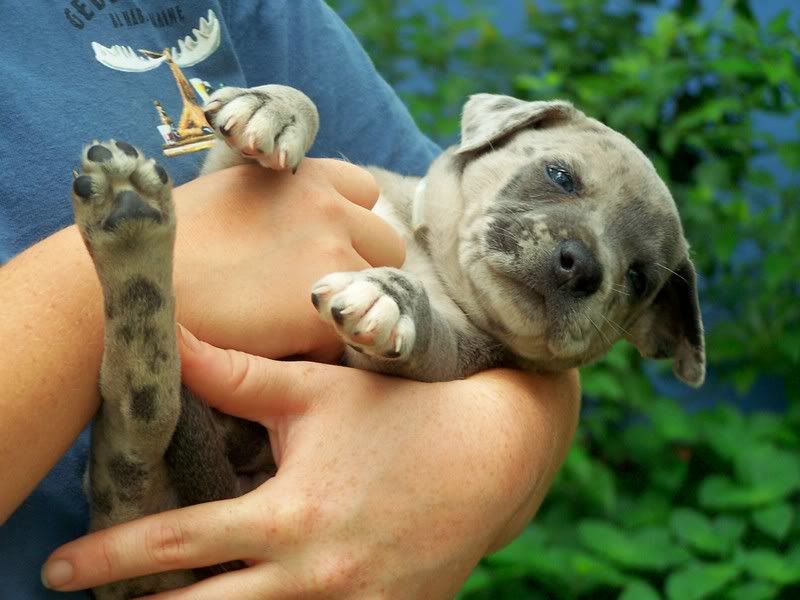 OMG I have PUPPIES!!!!
Here are the 2 other puppies that hopped a ride on the transport train to HAPBTR too!
Saki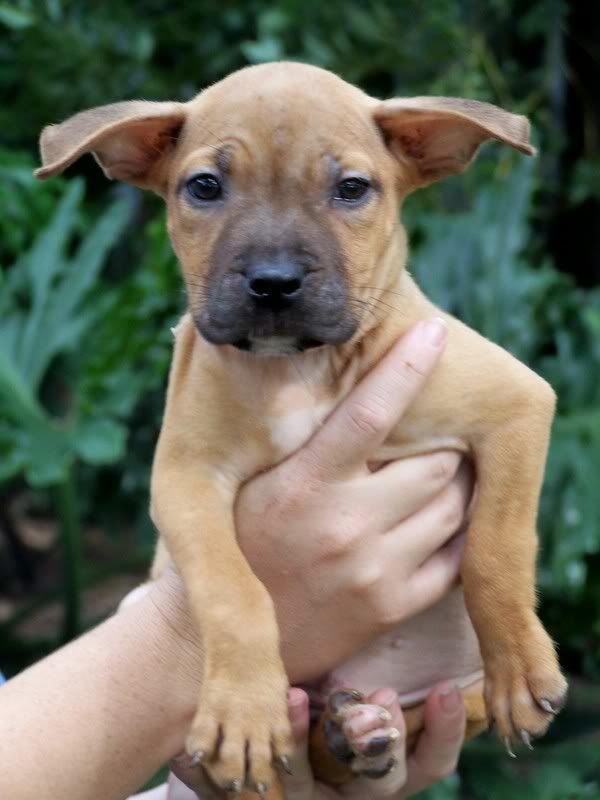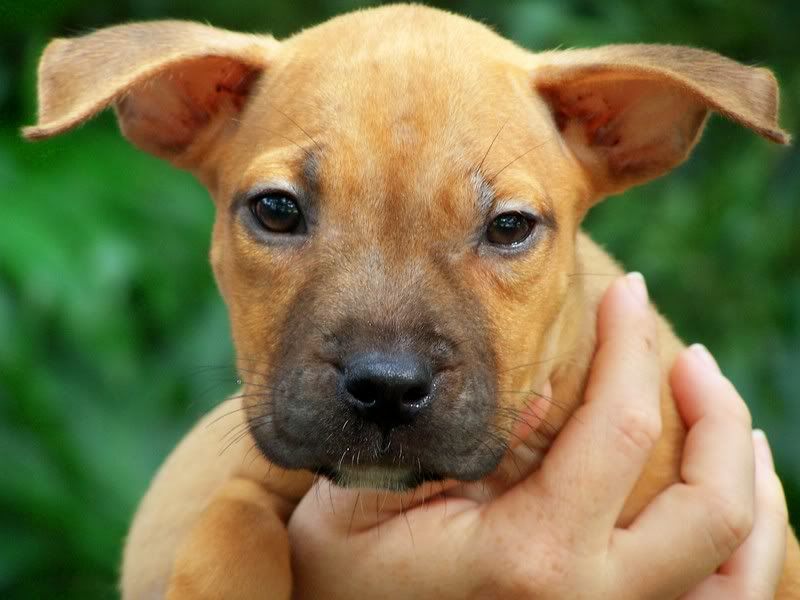 Zeta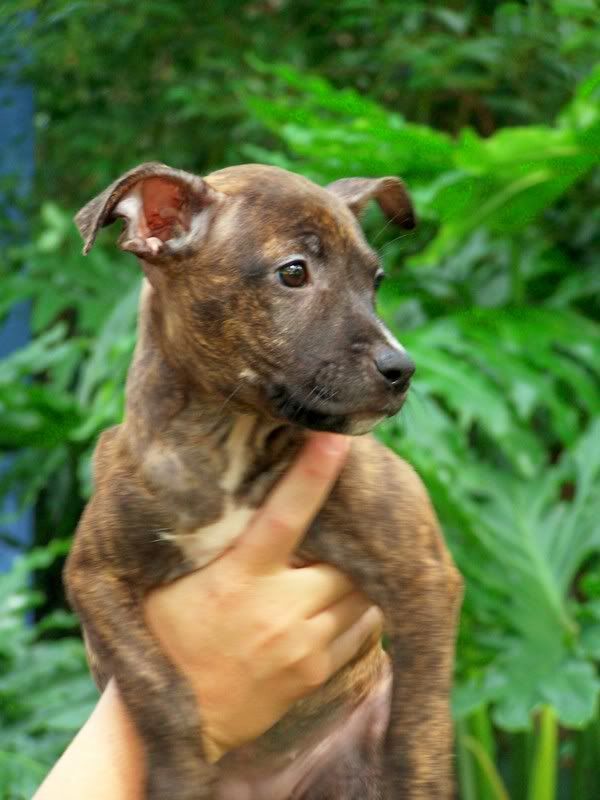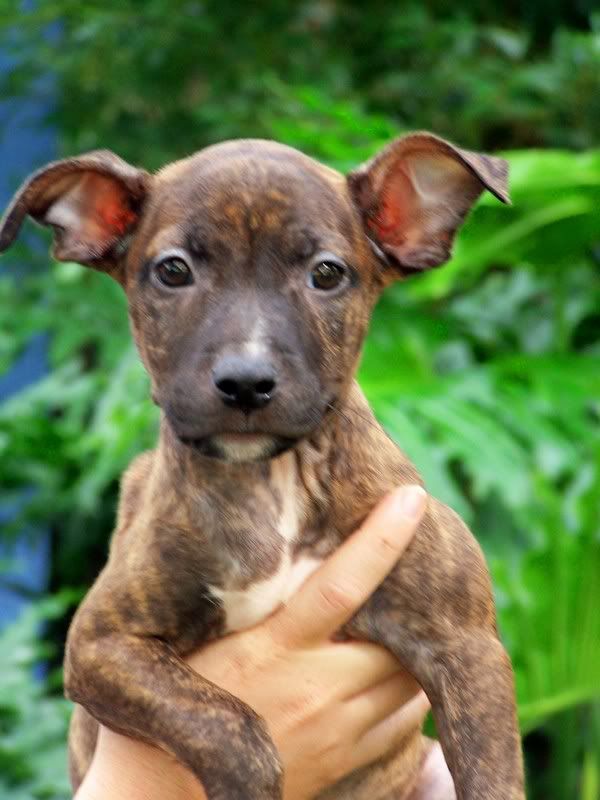 They will be up on the Rescue site shortly! Sneak Peak for PBF
Ok...back to puppy breath!