So I've been kept on my tippy toes since Neville got here. Yesterday Neville went swimming, ran around doing turbo dog (Dachshund style), we walked to the park where he was terrified of the kids playing, and then he got a bath. So he smells nice a clean.
Of course I got pictures. When do I not? Lol
We went out and just played at first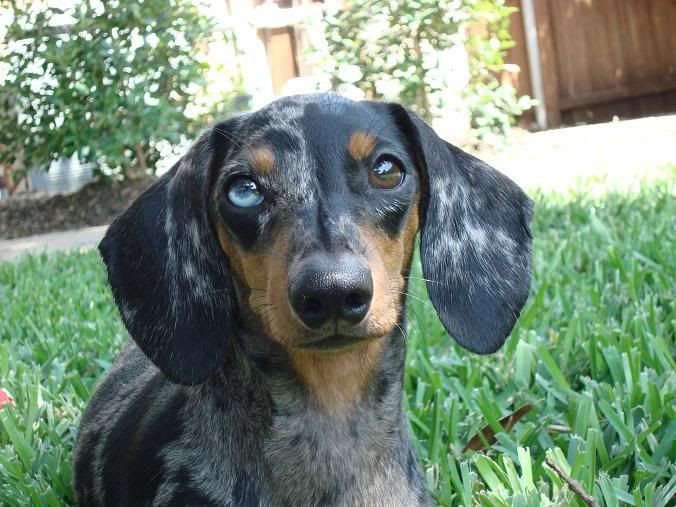 Mahalo is 16" at the shoulder and 21" at the head. You can see in this picture just how tiny he really is.
Anyone that owns or has been around Dachshund probably knows they are not all that great at swimming. Well I figured that one out yesterday.
He was able to hold his own (I was there to keep him safe) but Dachshunds flip in water. Their butts are so heavy it flips them over.
Poor little guy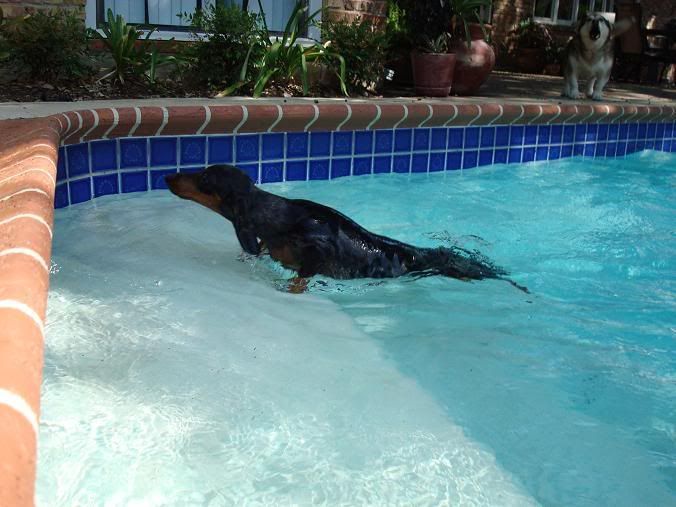 Once he was out of the water it was time to lay in the sun.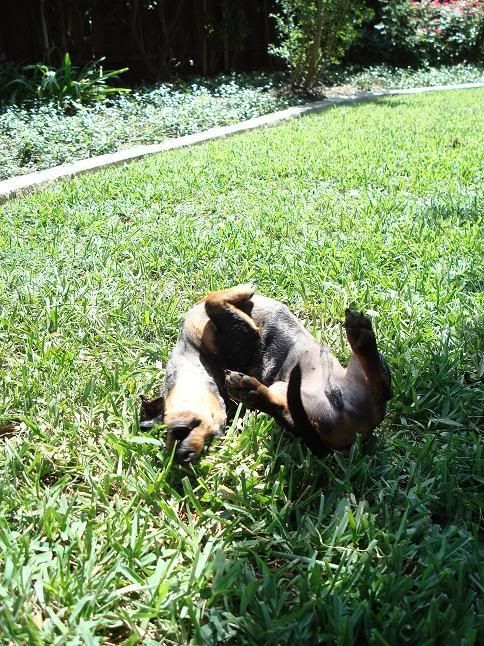 Video of how goofy he is
After he dried off and we went back inside we went for a walk later on to the park. He made it all the way there, but couldn't walk back. Good think he's really little because I don't know that I could have carried him back home if he weren't. Lol
Here I think he thought he could hide behind the blade of grass.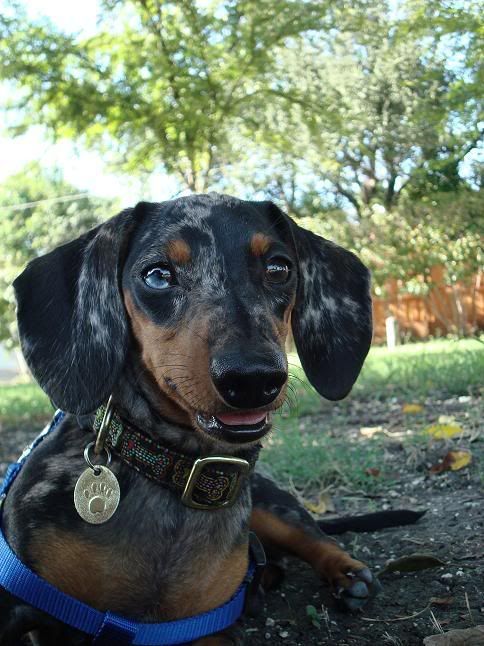 He does look a bit nutty..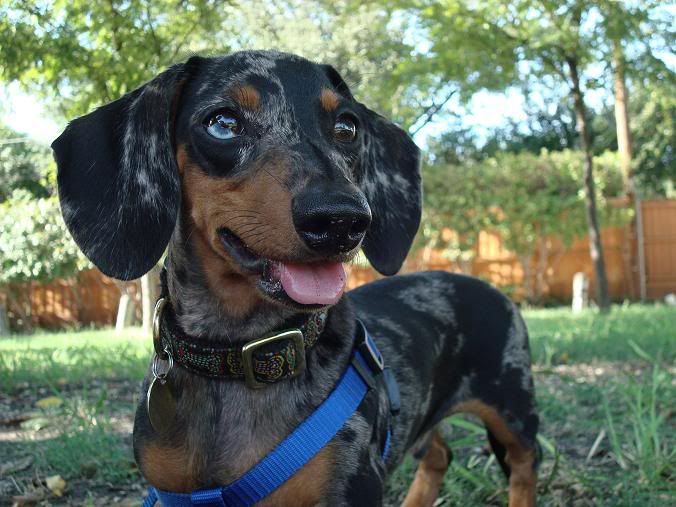 * All done* Thank you for looking.