Hey everyone, some of you may have already seen Prince in the Gallery, but he hasn't been posted in the rescue section/PBF, so here's Prince!!
He is a 5/6month old male, he was returned for getting in tussles with another dog at his previous adopters, but he hasn't shown an ounce of aggression to either Khial (male) and Belle (female). He doesn't wanna share toys, but gets along fine without them.
He is available for adoption through
HAPBTR
www.hapbtr.com
Spread the word! Prince is such a sweetheart! He is the biggest cuddlier here!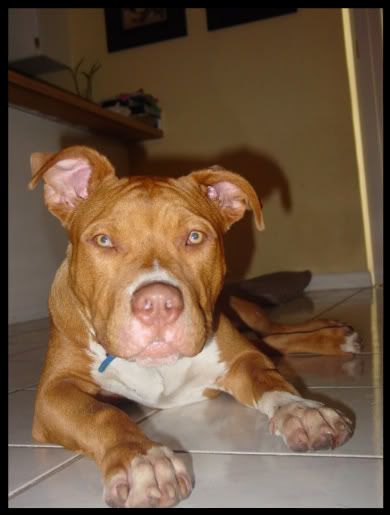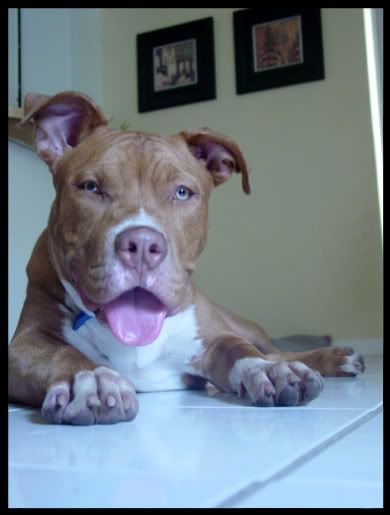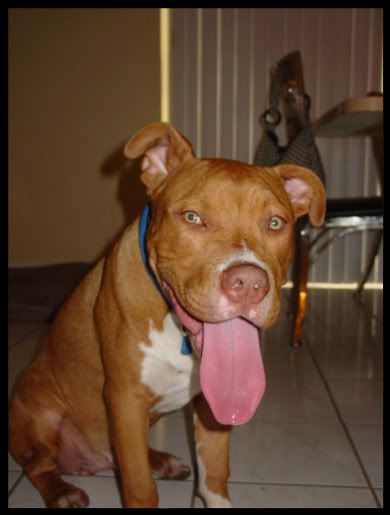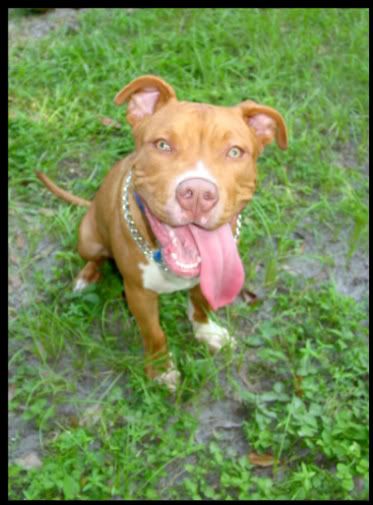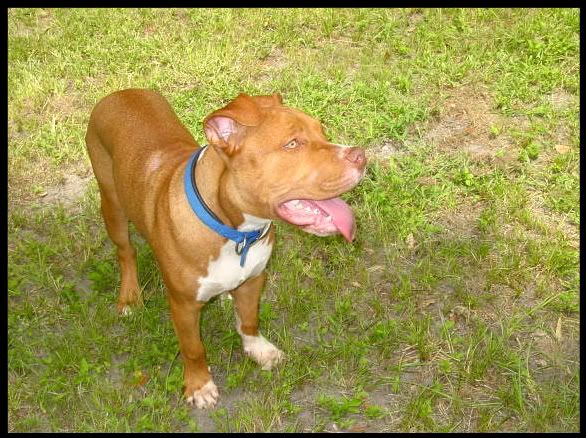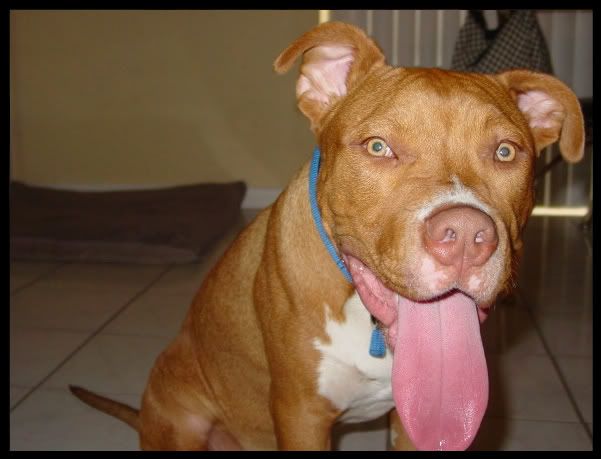 Thanks for looking everyone!