This is Sugar, I'm in love with this girl and she deserves a wonderful family! A brief insight to Miss Sugar-
She was surrendered with her 2 sisters, one who had a litter of 4 beautiful pups. She is a spayed female PB mix around 1 1/2 years old. Sweet as can be. Her previous owners could no longer care for her. She had some ringworm that needed to be treated and spent some time in our medical area. The kennel life has no affect on her and she is as happy as can be.
Sugar LOVES people and is GREAT around other dogs. I think the only reason she is still around is her breed....and that damn brindle coat of course
She loves kids & I would love to see her go home with a family. She is such a special dog.
If anyone is interested in her, dont pass her up. I know she will make someone very happy one day. Until then, I love spending time with her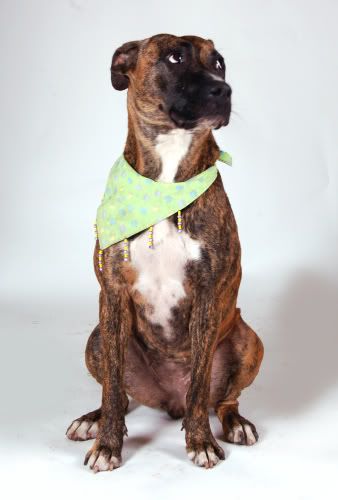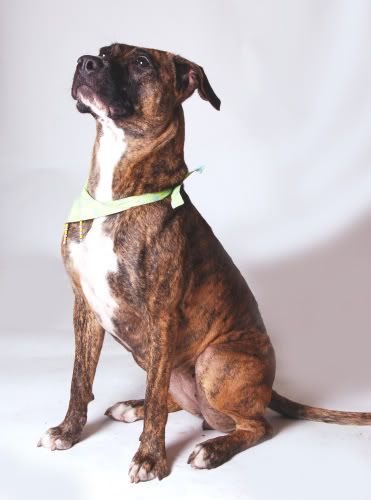 Two I took a few weeks back-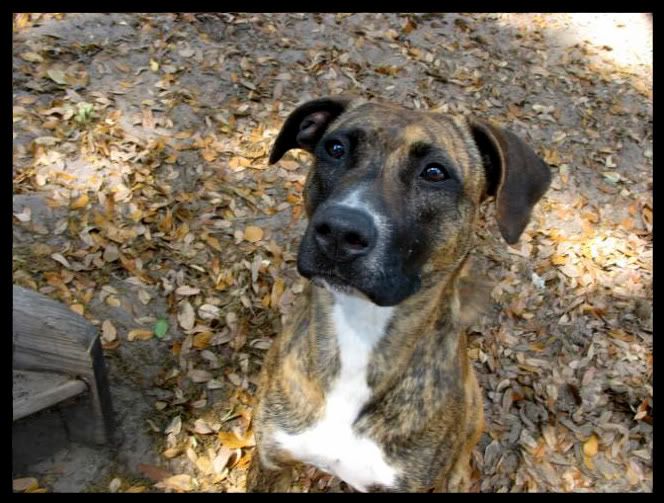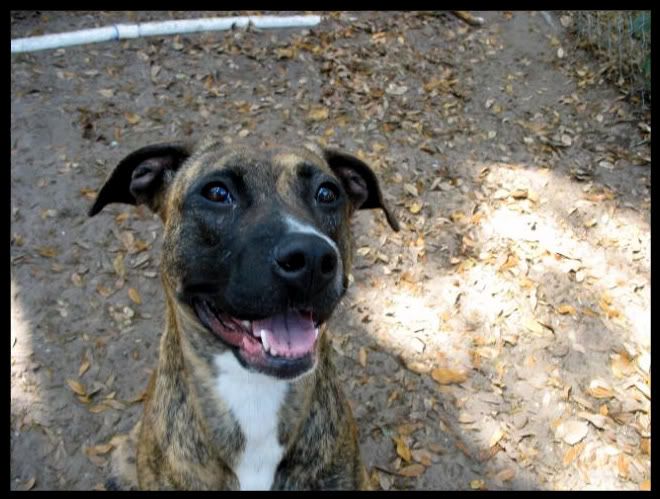 She is spending her time waiting for her new home at the Humane Society of Pinellas.
http://search.petfinder.com/petnote/dis ... d=13010445