***Uodate on Sooki as of 9/5/9**
Despite how awful her attack was, her body on the outside shows really no scars other then missing half her ear.. She is doing wonderful!
Her attacker stated she was so dog aggressive he was protecting his dog from her... Really? Really? She adored her foster sister!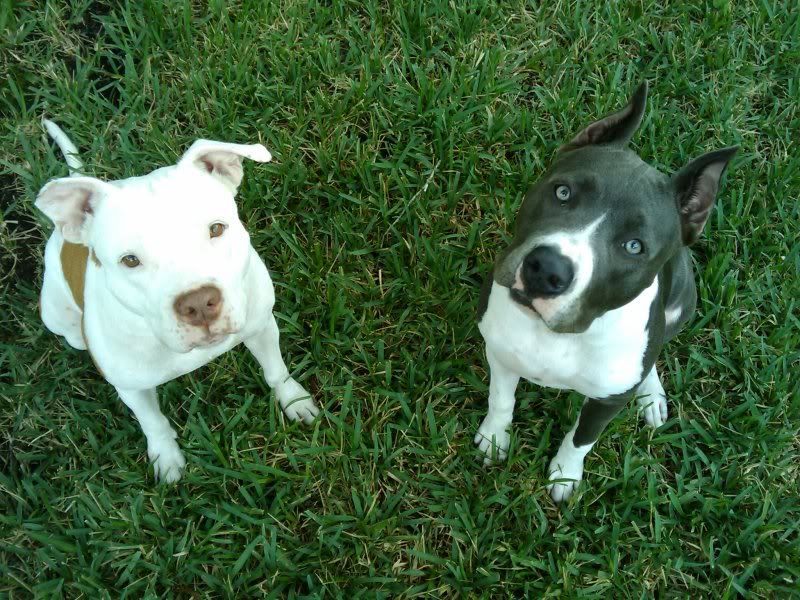 Sooki starts her Heartworm Treatment's on 9/22/09. After that she will be seeking a Forever Home. We are accepting applications now!