Ok..these guys will be available pretty soon. Some will take longer than others. Mom is pretty well ready immediately (also, if anyone is interested in fostering her, it would be appreciated) These dogs are "purebred" with known lineage. Papers not likely to be available. They are incredibly sweet. Very loving. But currently need some work as they have not had the best start. Pups are 9 months old. Mom will be 6 in March. So..here they are...
Mom, Wishes, is a lovely girl temperament wise. Can run a little hot with other dogs. And word is she is potentially an escape artist. But she is a complete love bug with all people. Like melt into you, wants nothing more than to be near you, sweet sweet girl. Crate trained, housebroken. Would be an excellent obedience candidate.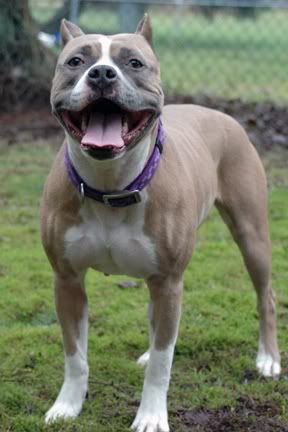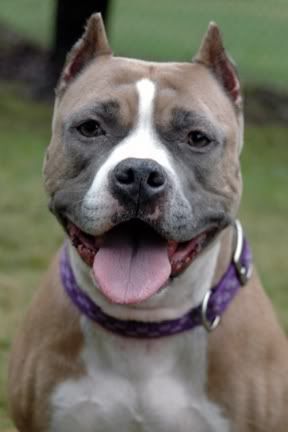 Male, ScoobyDoobyDoo! is a mushy goofball. VERY sweet. He had been deemed "pet quality". He is going to make someone an awesome family dog.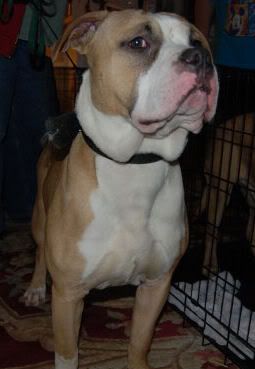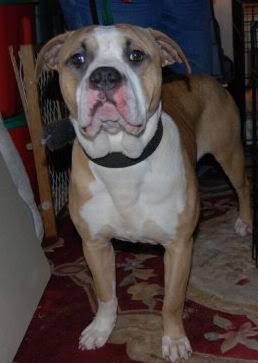 Female, Sassy, is MUCH smaller than her siblings or her mom. Right around 40 pounds. She is super into people as well. They all are. Sassy has demodex which she is now being treated for. (she had not been previously..person who had her deemed it "allergies" and was home treating with prednisone.)Hopefully we will have her whipped into shape quickly.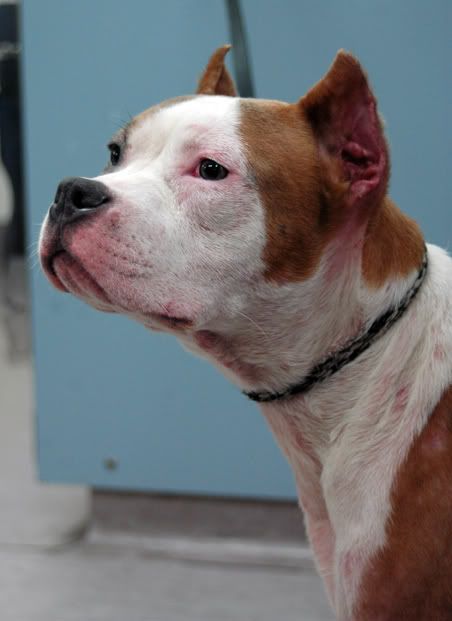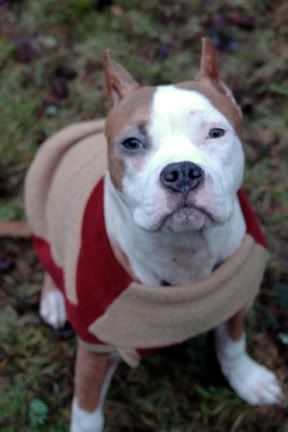 Last but not least is Storm. Who certainly does not suit his name. This lovebug is having to figure out that he is ok. Right nwo he is pretty much afraid of his own shadow. But we have little doubt he will come around nicely. In the mean time..he is just a love sponge.