We have two fosters needing homes, both 2 years old, fixed, up to date on shots and flea meds, gorgeous and total sweethearts. Both are medium energy, no anxiety issues, crate trained, athletic and up for anything but total couch potatoes at home. Osiris would do best with an experienced bully owner who can set him up for success as he does have a strong prey drive. Honey is very well balanced and has no issues.
Osiris is our longterm foster boy, he is a wonderful guy, loves to go running, loves his people, great with kids, prey drive and issues with strange animals, but easily introduced to new animals and then does fine with them once they are familiar.
Honey is our temporary foster, she is absolutely great, super sweet and snuggly, very well behaved and well tempered, loves everyone, great with dogs and cats and kids, she is a real gem and I need to get her fostered or adopted asap because I am already over my limit with dogs or I would keep her for myself she is that awesome. She is a petite little Am Bully girl.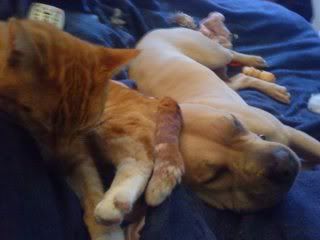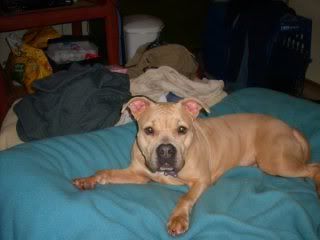 Please Contact Jen at
FamilyPetCare@aol.com
for more info