Since I found Louis abandoned in the desert in Nevada, with a raging ear infection-obliterated ear canal.
Well, its a year later, and he is doing great! I couldn't have asked for a better dog than Louis!
Louis and his best buddy/housemate Finnigan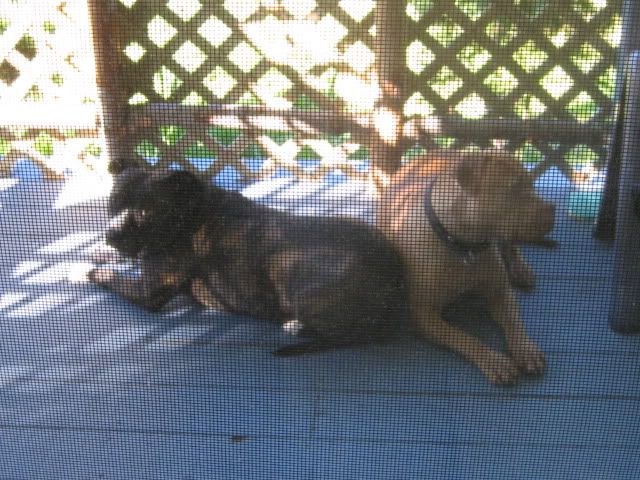 Louis has gone from desert dog to East Coast beach bum!