Emma arrived safe and sound on Sunday night after a 3 hour wait with me at the border!!
She is settling in well and is such a love muffin:
She loves my boy Archie: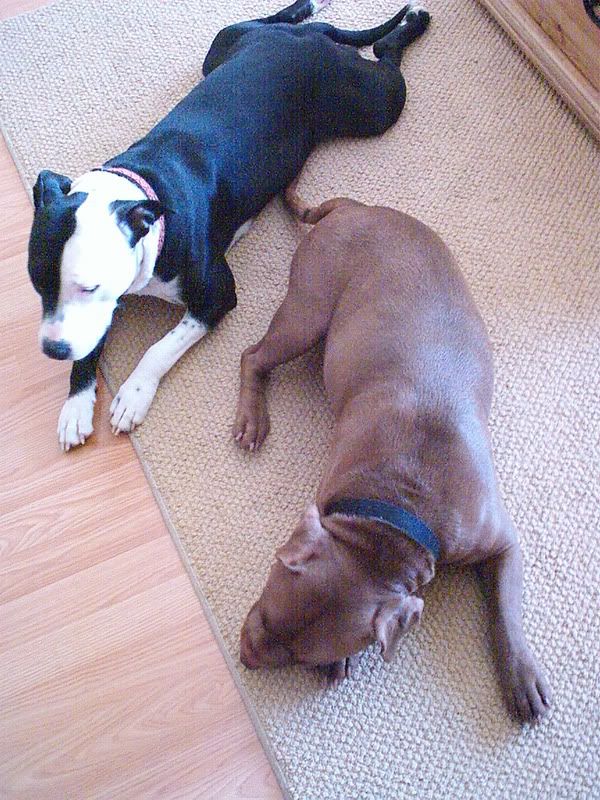 She is very photogenic: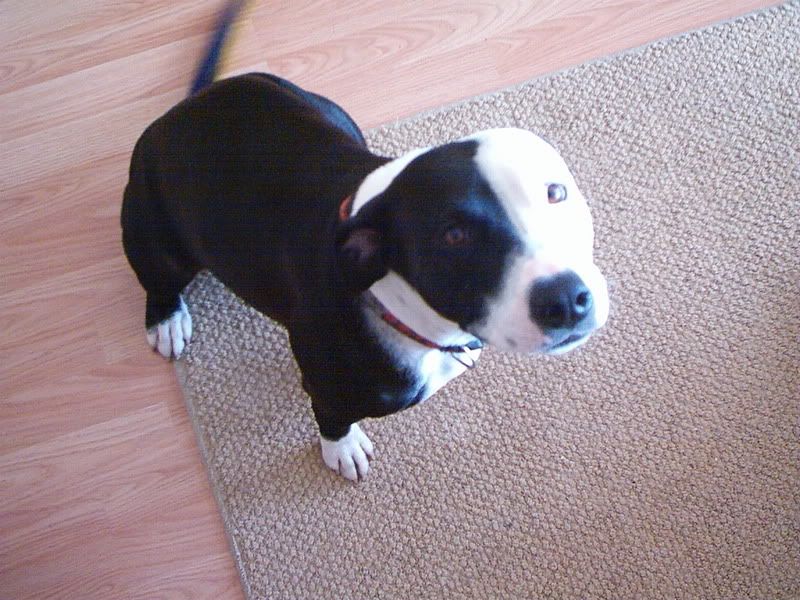 She LOVES my son!!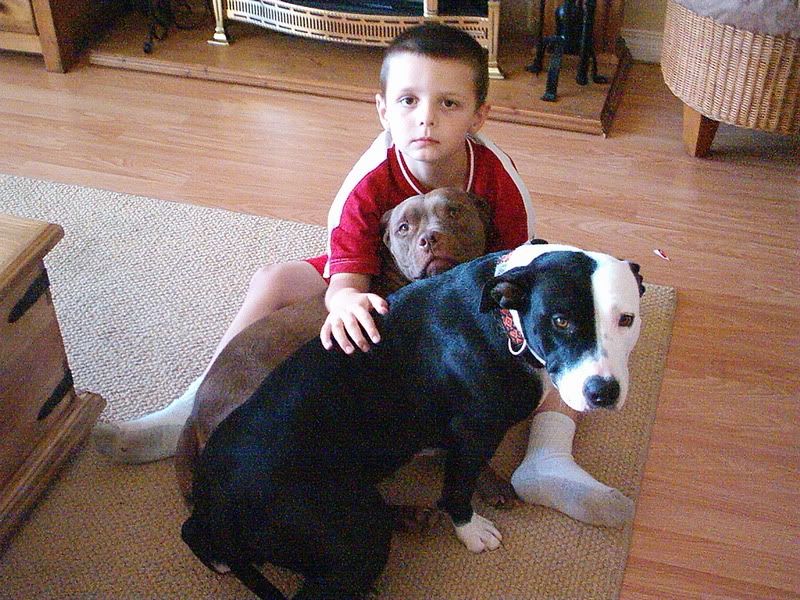 And she managed to kiss away my tears this morning..............while I grieve over the loss of my Piggy.
She has had a rough life, and I have had a rough month......But we will make it through!!