Well......after a 2 hour delay in Calgary, and ALOT of panicking about her missing her connecting flight.....She made it
Thanks Veronica, Sharon and Dawn for giving her a chance at new life in B.C.
Charlotte arrived and jumped out of her crate into the VERY wet snow and did full zoomies while I was still attached to the leash
Lets just say........I know what it's like to be a dog with zoomies (LOL)
She met my dogs and is GREAT with them, she is currently cuddled up to Brenna after running around in the snow in my yard for an hour.
Here she is.....All the way from Ontario and BSL. (Check out the little boobs (LOL)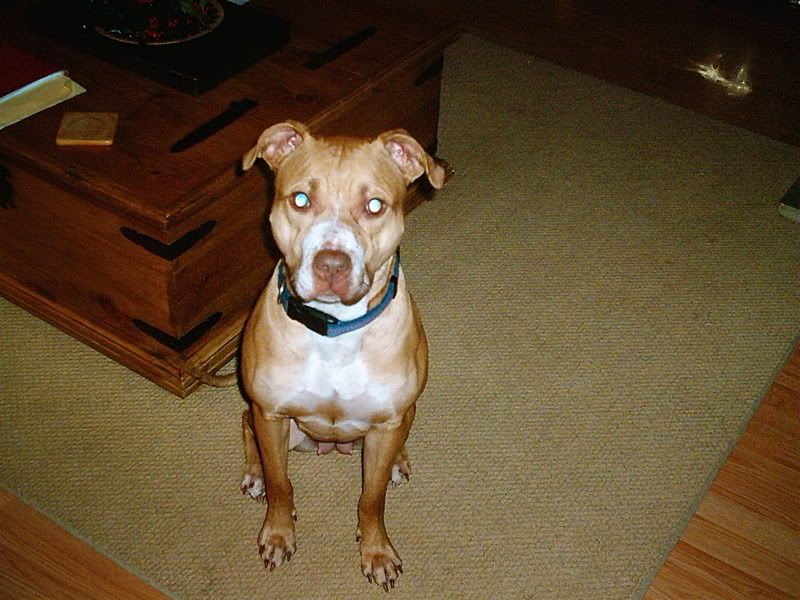 Eeek.............I'm getting tired, enough of the pictures!!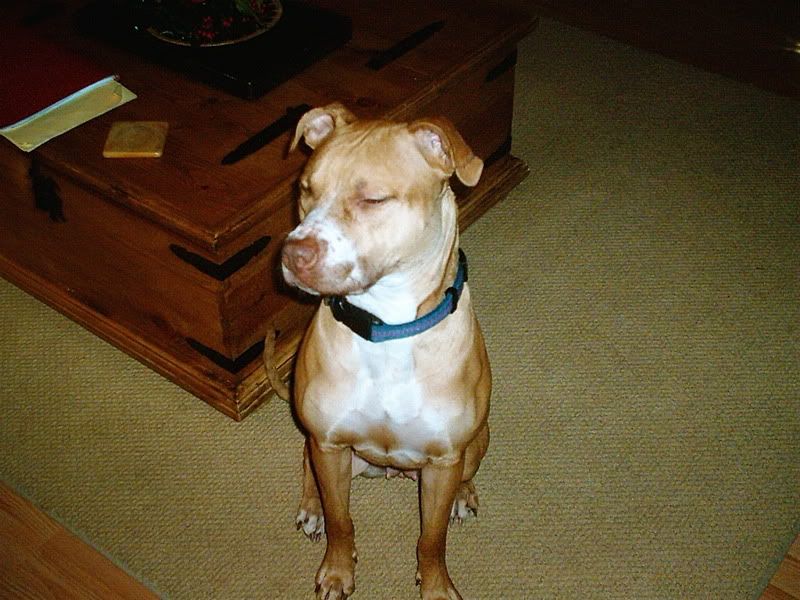 Hmmmm, This bed looks good:
(All my dogs love this bed for some reason)