Here is what i saw today and it is a little nasty so beware-- This was AFTER the cages were "CLEANED" and it was 35 degree;s outside. So me and Ashley went to Freds and bought some towels for 24$ and came back dryed them off and i brought them all home. All 10 of them. I couldnt leave them in that condition. Tommorow im planning on going out there and cleaning their cage completely out, i dont know if it will be tommorow or Thursday. But it will be done and im also not sure if I will return them or not. Depends
Also, while "cleaning" the cages, he sprayed all the pups in this weather and he poured new food on the old. GROSS!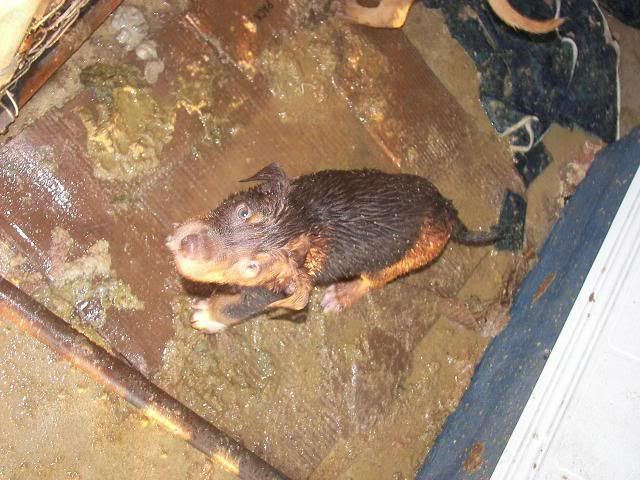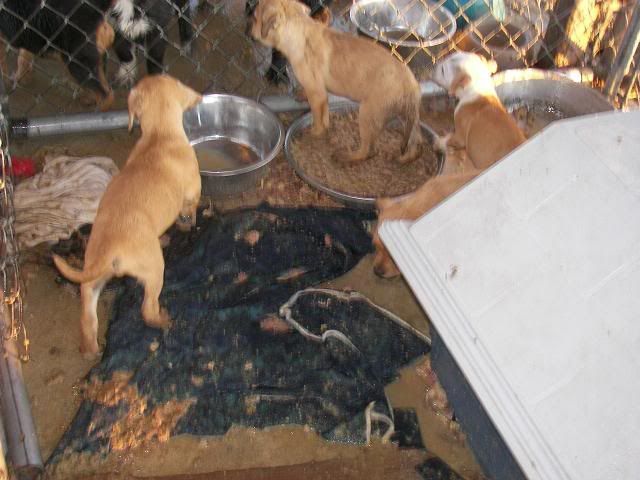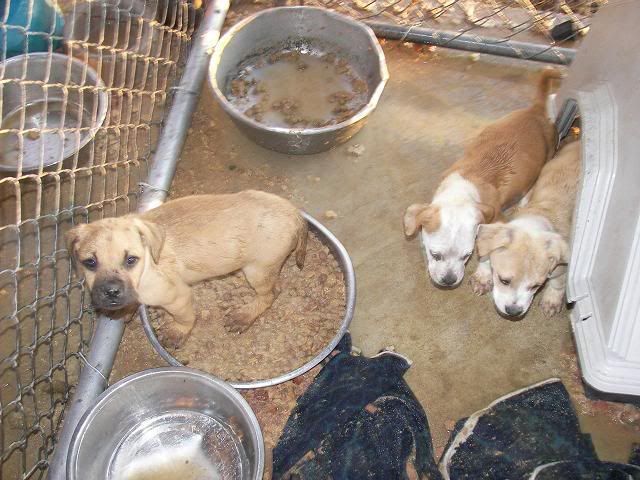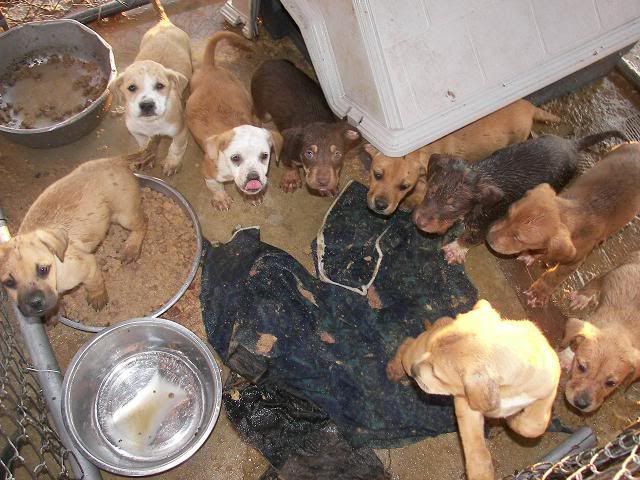 BTW, they are wormed and all that and have to be fixed and their adoption fee is $50. Can you help?
Anything would be appreciated. I took them bc i couldnt see them in that filth.
i will be adding a video in a little bit..