This gorgeous girl is the one that Ladyluna and pittymomma were trying to get out of an Ontario Shelter, and into a home or Rescue outside of the Province.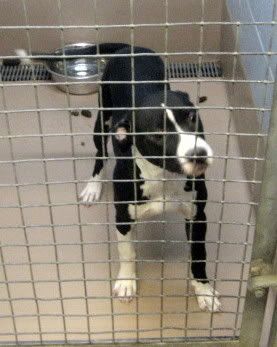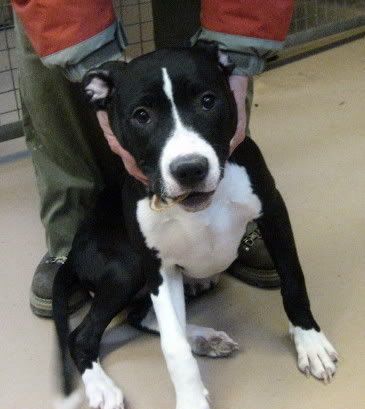 We are going to be taking this girl as soon as she is crate trained and ready for flight.
We have had large Bills this month, and would appreciate any help in getting her to us.
If anyone can spare the price of a coffee etc to help with her flight.....it would be greatly appreciated.
The flights charges have gone up for Live Cargo, and it costs around $260.00-$300.00 to fly out the banned babies in Ontario.
We are hoping to get her and another one out next month, but our funds are very much in the negative (What else is new) and the Visa is worn out (LOL)
Thank You in Advance
Jo
Here is our paypal donation page from our website.
http://www.underdogsanimalrescue.com/Donation.html