We have some exceptional dogs looking for homes and now we are overly proud to introduce Syd a licious!!
Syd us approx 2 and a half, rock solid with people, great with male and female dogs big or small. Life is one big party and he is ready to drink it up!
"sun...is ..too ..bright"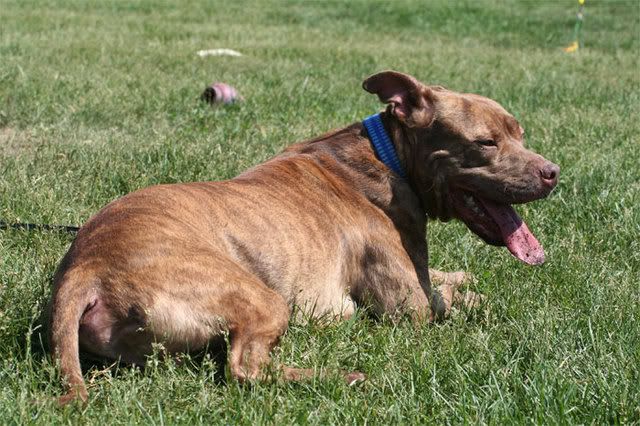 "holy liftin! I think that dude with the camera has a lap I haven't curled up on in 3 minutes, I better get over there!"
"it's hot and it's nap time -- see youse later"

V