Hello All,
So We attended the ATTS.org Testing this weekend with some of our adoptabled!
Our new in coming guy Dank passed with flying colors!!! He is now ATTS Certified. Congrats New Mr. Dank!!
Our Miss Sunday passed as well with flying colors... ATTS Certified.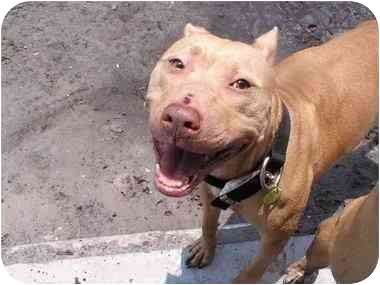 Our Lovely Mr Conan passed.. A little young and un sure of himself when the horrible man came running at us, but he was great!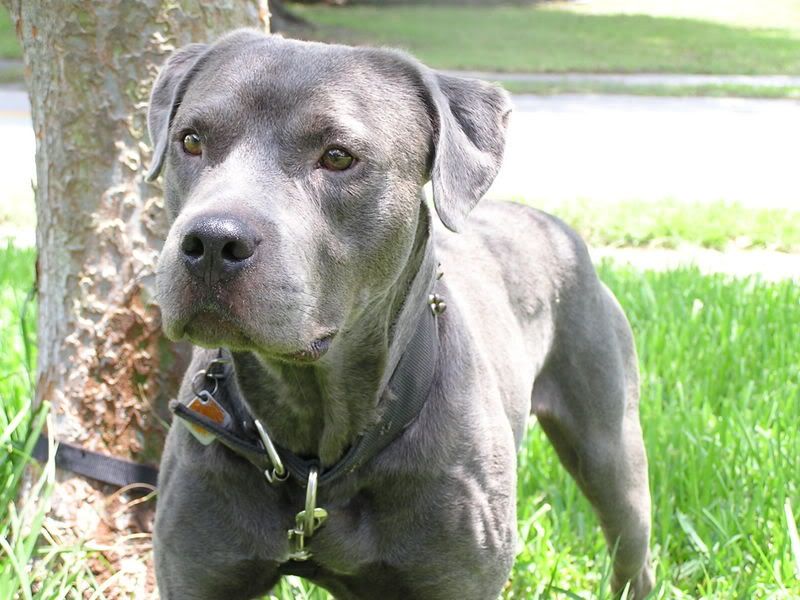 A few of our adopted's came out to join in the party!
Mr. Pirate passed with great ease!! ATTS Certified
Recently Adopted, Mr. *Icky* As well passed and happened to be the judges favorite
ATTS Certified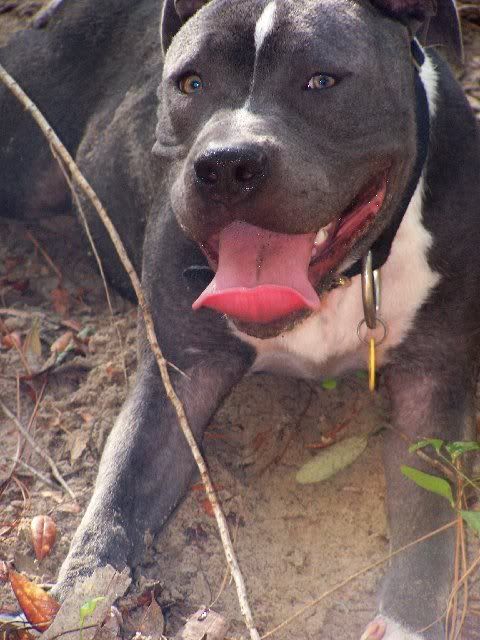 Not a Pit Bull, but my baby...
Mr London at 12, passed with a close perfect score! ATTS Certified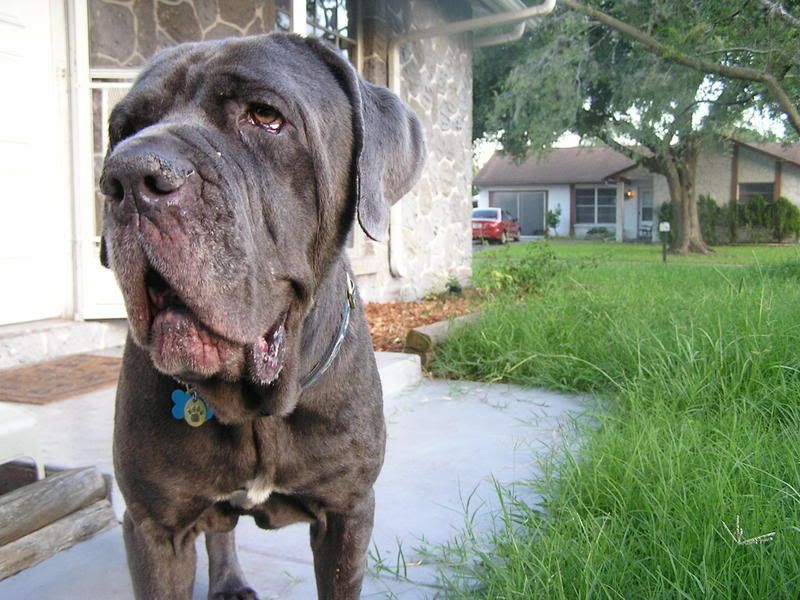 Malikhia the "Man"... ATTS Certified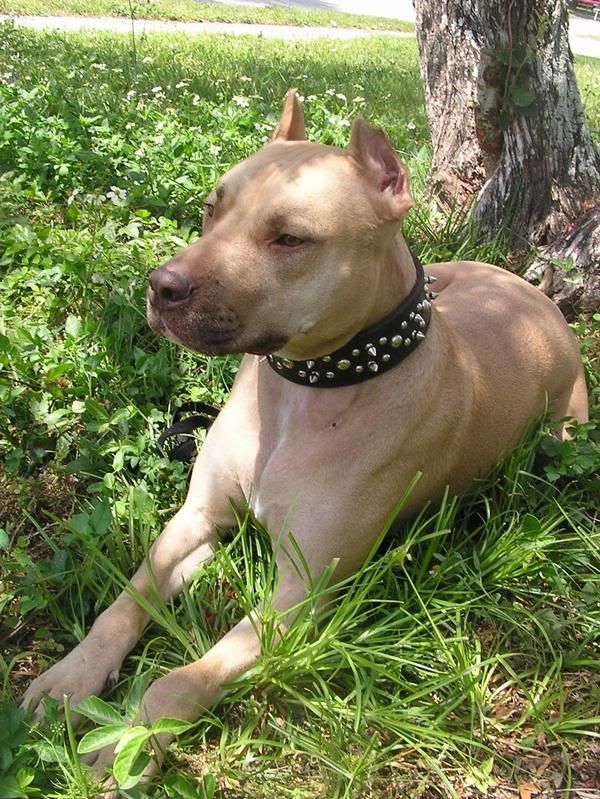 Last but on least. The Best Of Breed Rescue Husky, who thinks she is a Pit Bull Atreyu. ATTS Certified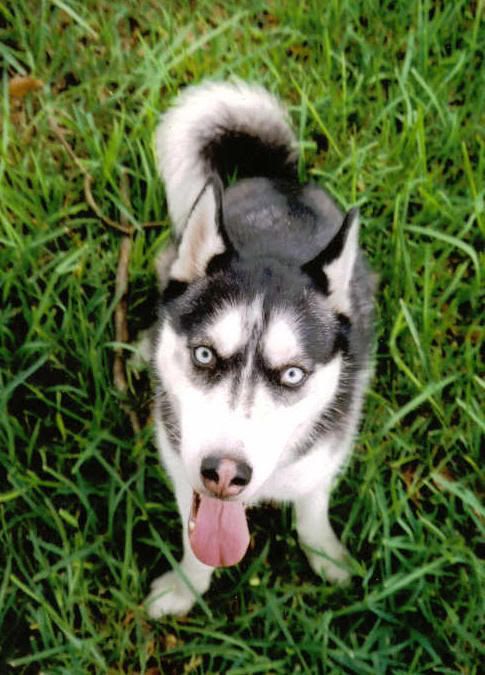 So all in all, Our Rescue brought about 10 dogs, and Certified 10 dogs! We couldn't have been happier!
Just furthers our efforts and makes us happy knowing that we are picking the best of the best of rescue to promote our awesome breed!
It was an emotional day for all of us!