Oh boy!! This is another big task BIN is taking on and it will be FUN!
When I got the call to get to the shelter asap, I was expecting to see some bully puppies what I wasn't expecting was to meet the best looking pups I have ever met!
When they were wheeled into the room in their laundry baskets I actually squealed and I am not a puppy person. Momma is to die for and will stay with the owner who is a very decent guy
The owner " adopted" her and went to get her spayed when he found out she was preggo, he said oh I thought she was a bit chunky, wanted to do a spay /abort and the vet refused him (we have confirmed this and it was the same vet who refused a spay/abort on one of our dogs ....we just found another vet)
The vet made an arrangement with the man, let her have the pups and he will find homes for them, owner agreed, well time came for him to find homes and the vets says he cant help.
Owner never wanted the pups and just wants to keep his female and be a good owner so he dropped them off at the shelter.
So we foolishly agreed to take them on.
Meet the newest kids on the BIN block.
Me at the shelter with the puppers
Rooster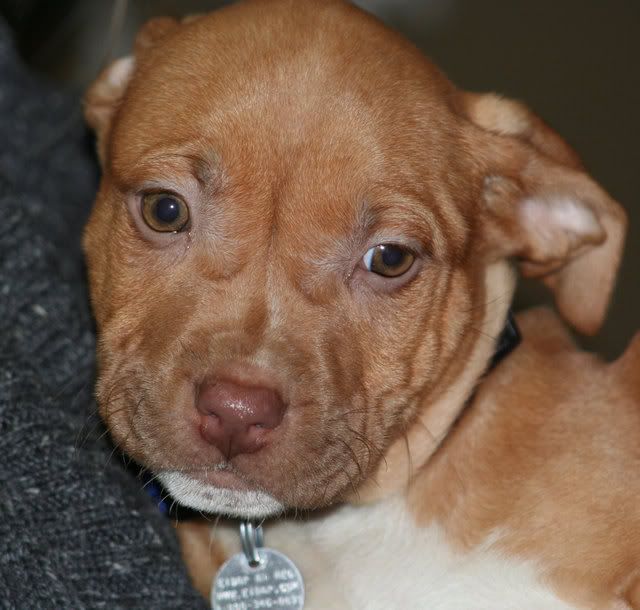 Donkey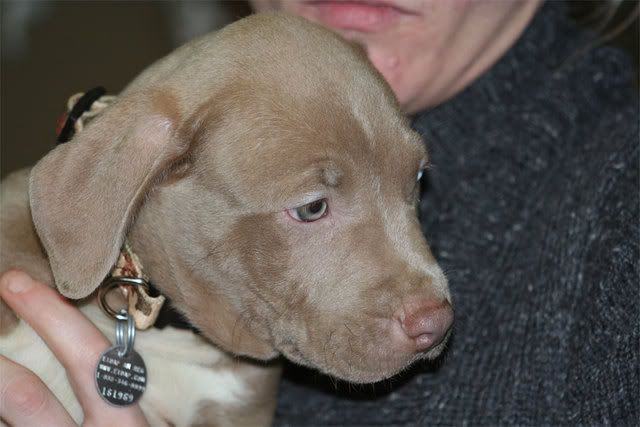 Goose
Fish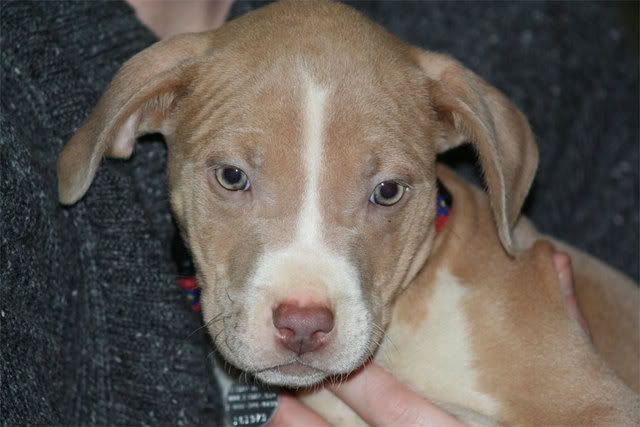 Birdy (only female)
Monkey
Mouse
Buffalo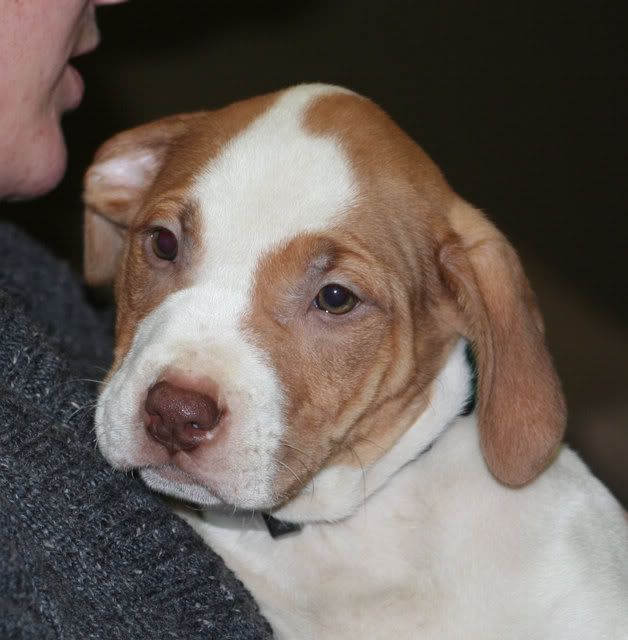 Penguin