Hey All,
Meet Kane! He is a fabulous 1 year old, "Moo-Cow" boy who loves the company of all 4 legged dogs and 2 legged people!
We've been trying to save him from Animal Control sense the 21'st of last month, but no foster space or new foster homes
Well today we introduced our new Foster Mommy Miranda into the HAPBTR family and she is taking Kane!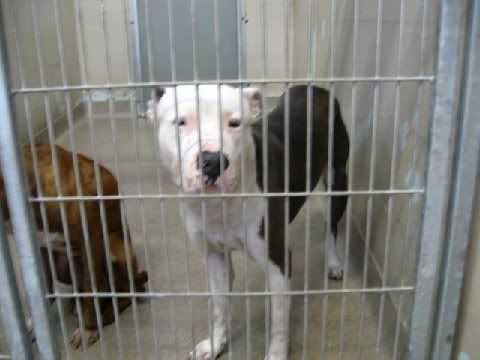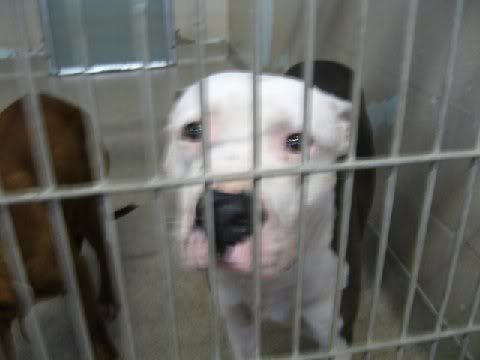 If anyone is interested in baby Kane, please give us a shout! Keep him in your best wishes and hope him a quick journey to his forever home!!