I got the saddest news last night...
Our Dihna girl is being returned to us. Her Mommy and Daddy have battled and won her skin issue. She is completely clicker trained, and lives great with the other dogs and cats in the home.
All she wants to do is chase the horses
Unfortunetly she turned out to be a stinker and wants to chase horses all day long, and the family (Who happens to be a Vet!
) Cannot train her to stop and they are afraid Dihna will get hurt, or hurt someone in the process of trying to stop her.
We Need Help! This put's us over our limit's for Foster Homes. Dar and Steph want to foster her again, but I need to take a pup from them first. Any takers?
Dihna is a Year Old Blue girl... Great with Dogs and Cats. Small Children Ok as well!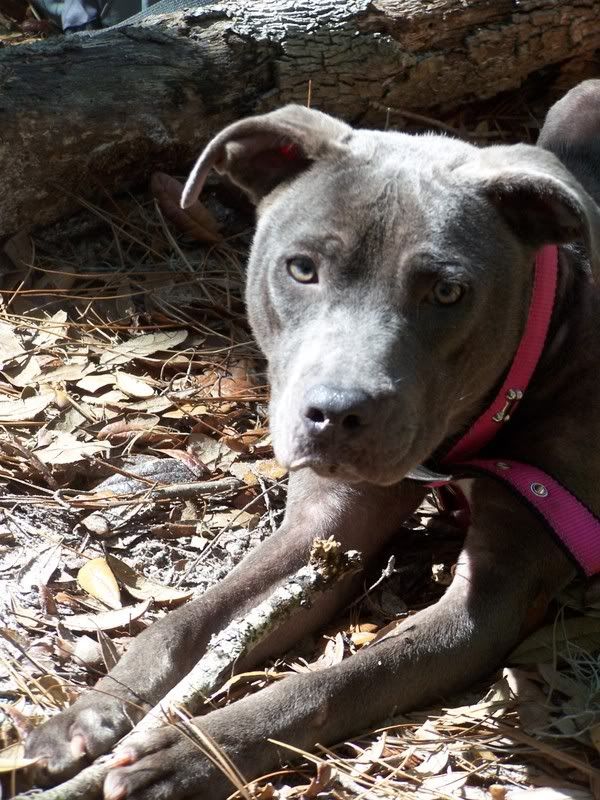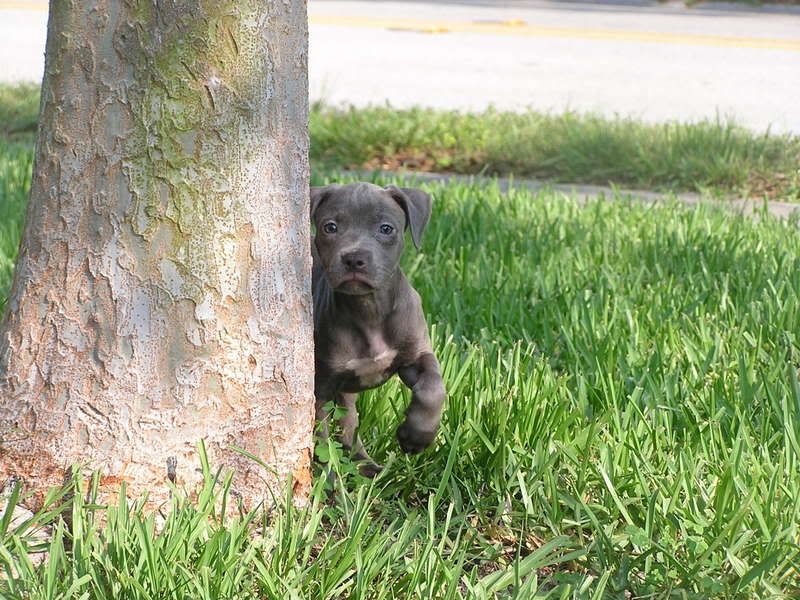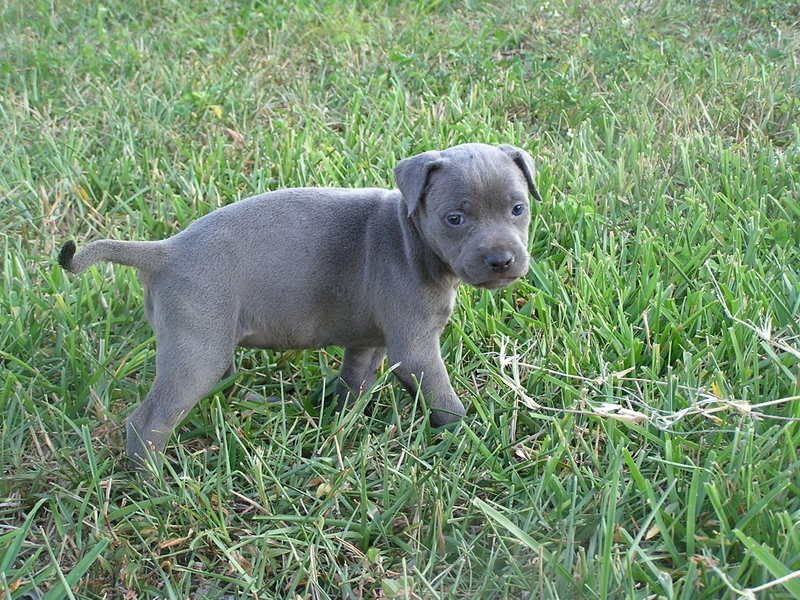 She was born in a kennel and we took the whole family. (They were in Dade)
Conan her Father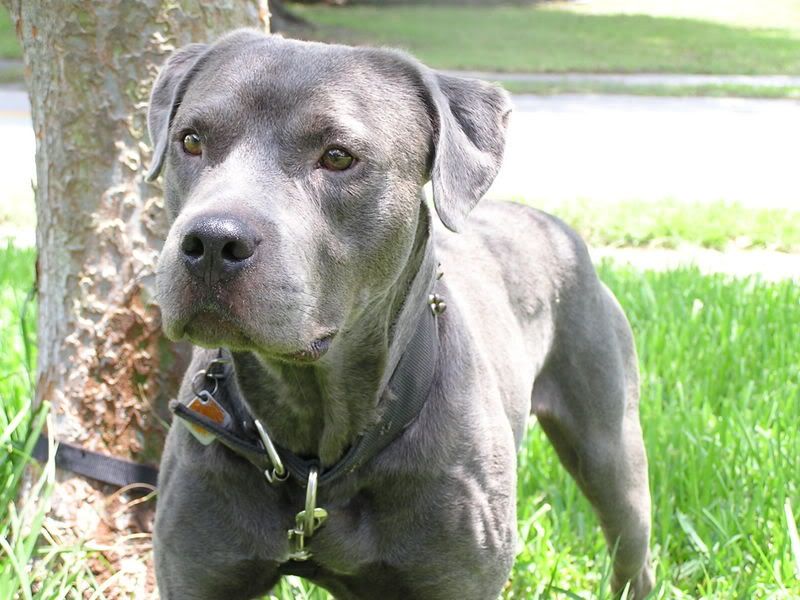 Poison Ivy her Mother