I took her to the vets today. She now weights 43.7lbs...... About 6 months ago she weighed about 54lb or somewhere around there......
The vet didnt say anything about her weight but I was wondering if this weigh change is okay? I have cut back a bit on her food intake becaues my mom LOVES to sneak Callisto treats and human food....Which makes me red! But what do you all think?
I think she looks okay... But Im always welcomed to other's thoughts. Heres the most recent picture of her and an old picture from a few months ago or so...
BEFORE.......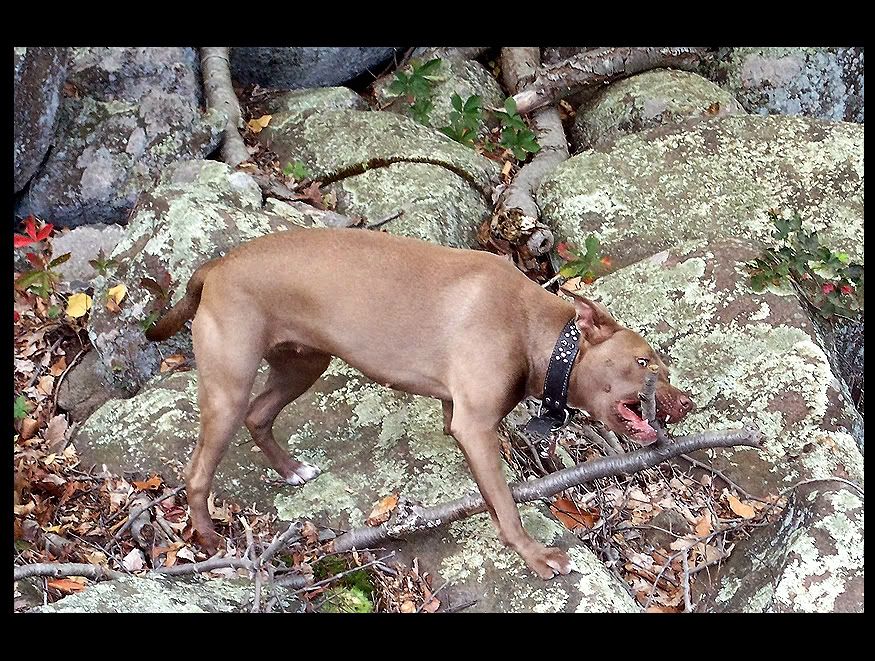 MOST RECENT (side shot......)