I've been on a semi-hiatus type of thing and I'm back. I'll attempt to be semi-active again. Many of you probably remember me, so "Hi!" to all of you. Those of you who don't, it'll be good to get to know you.
Um, I'm the proud owner of Luna, Ryker and the youngest addition, Lyric. We actively show in ADBA and some UKC, weight pull, dock dive, fight BSL, do PR events for the breed (we were at the Novi Pet Expo in November) and belong to various breed clubs and organizations.
So, for the photos of the dogs...
Ryker (Photo by Mark Sturtz) at the UNWPA Snow Pull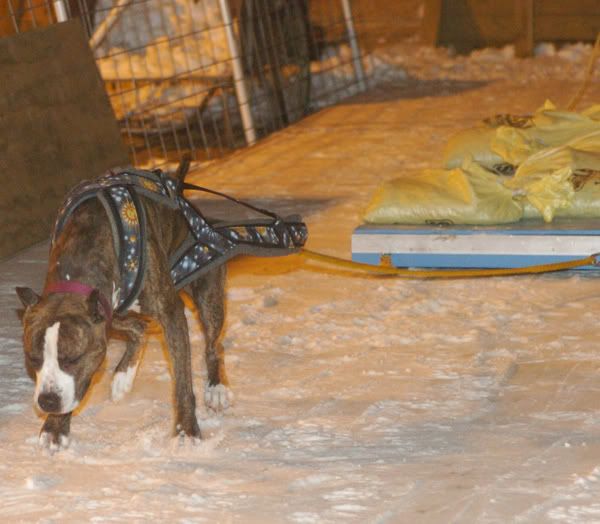 And at the tennis court in October.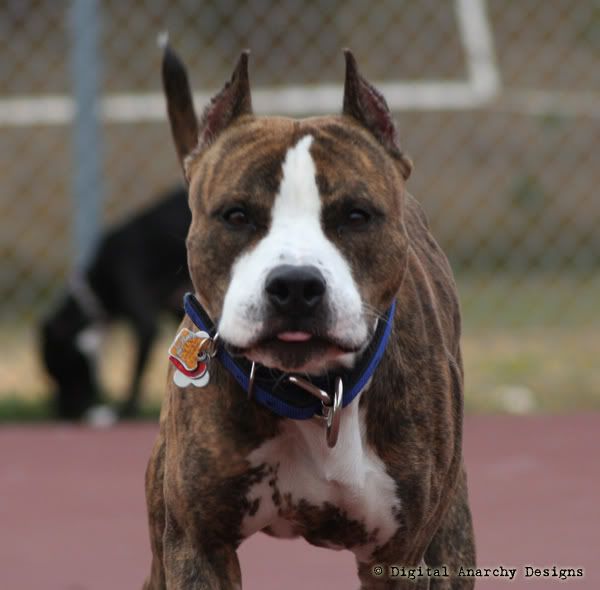 Luna...lovin' the snow...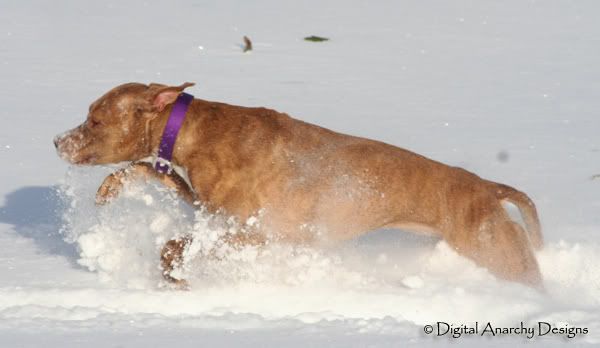 Snugglin' with Lyric.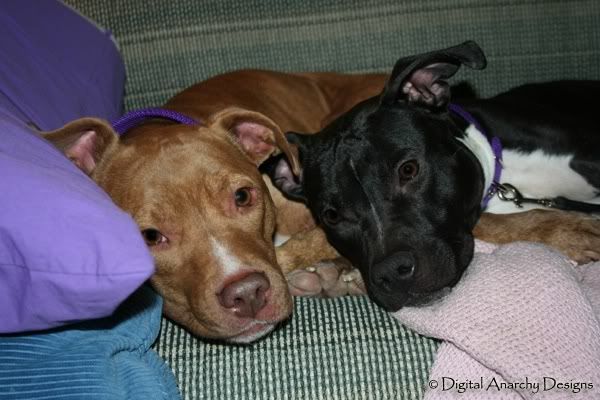 And the youngest - Lyric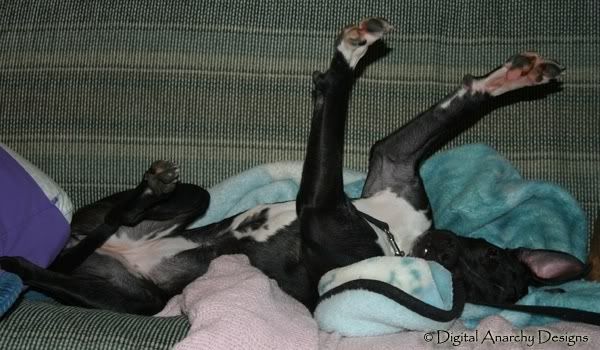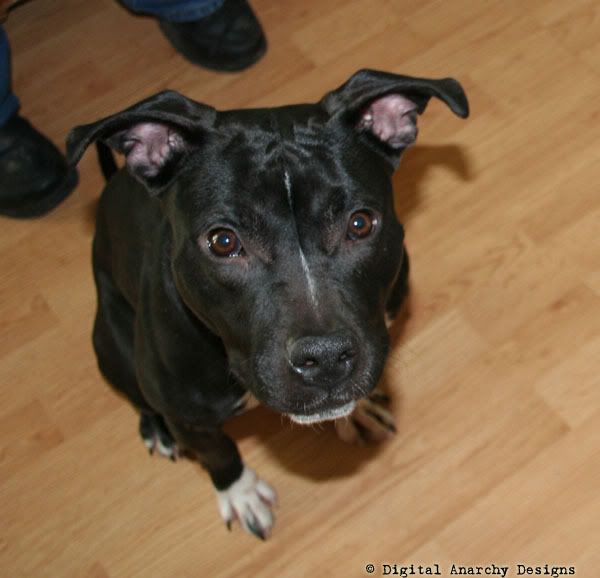 P.S. Thanks for letting me back, Ariel!