Hello everybody!
Take a look at the current crop of adoptable Sula Foundation dogs:
Monday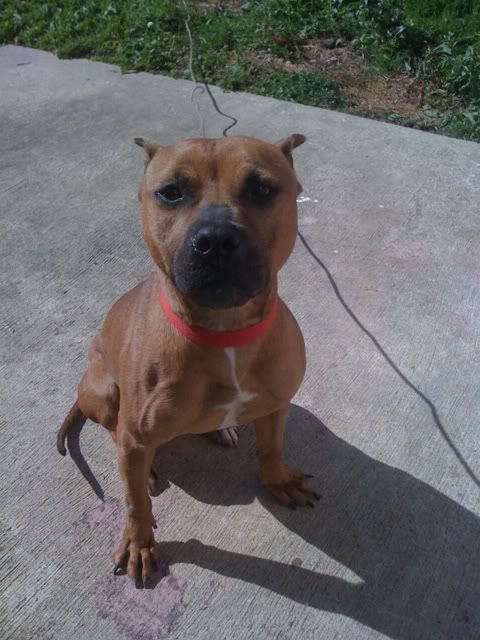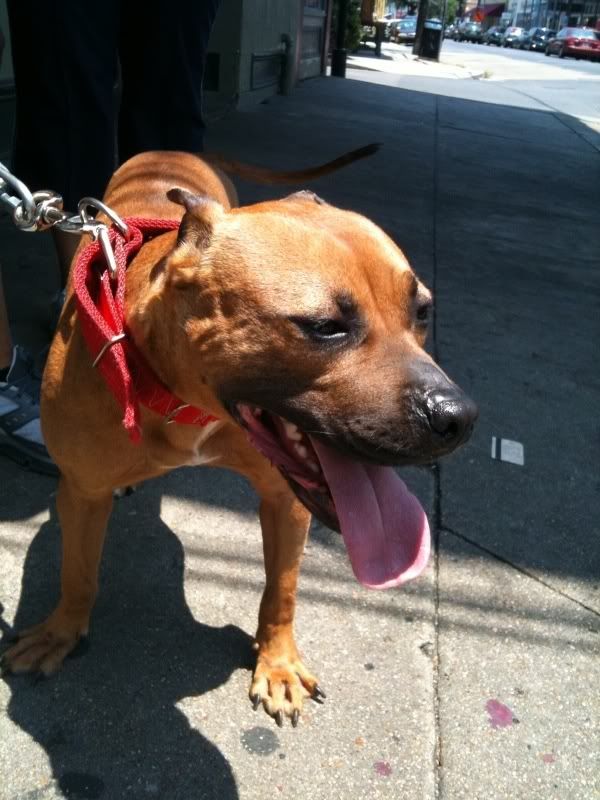 Dusty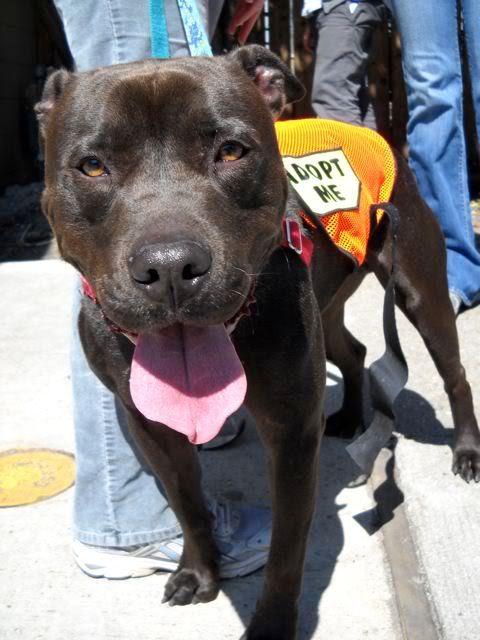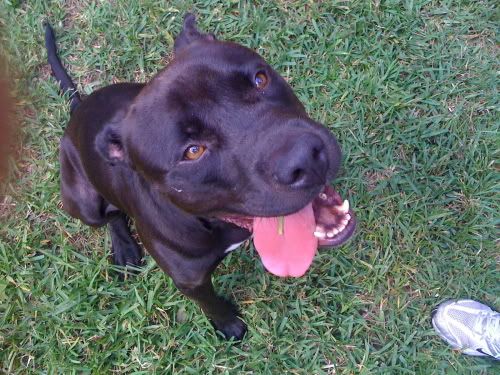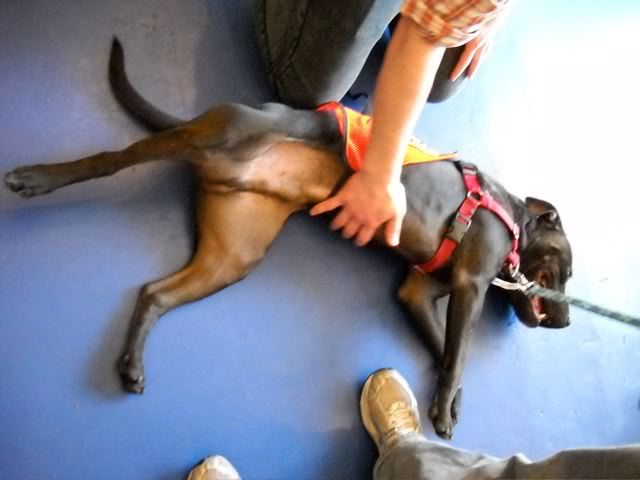 Blue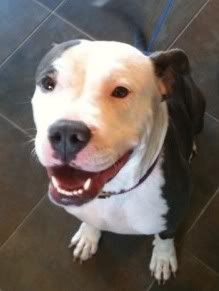 (she was snuggling the beer can she found at an event for some reason, not licking it mind you, snuggling it)
Petey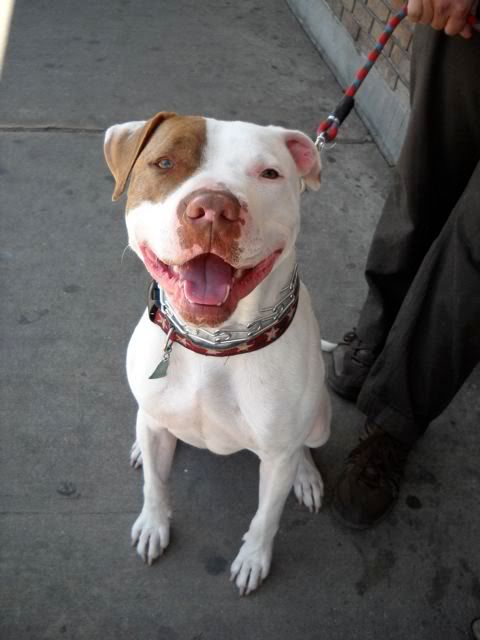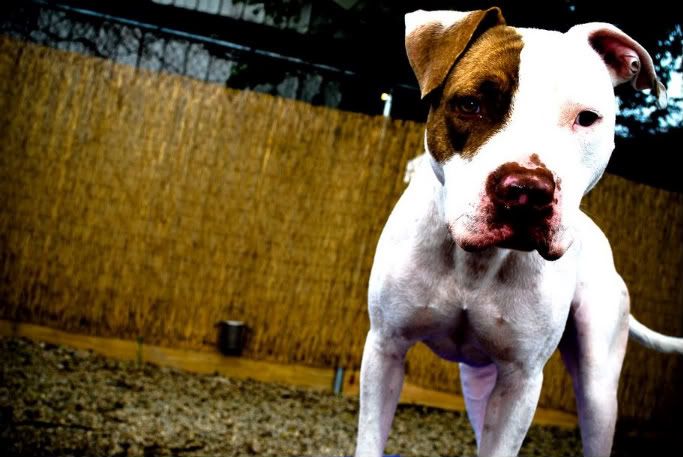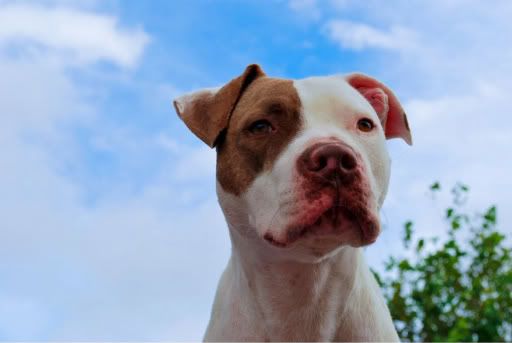 Dominick (PB mix)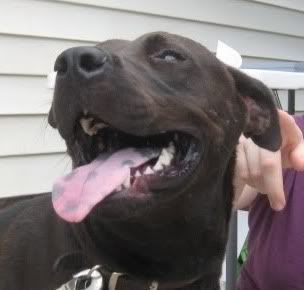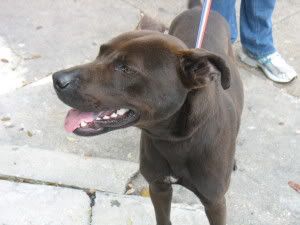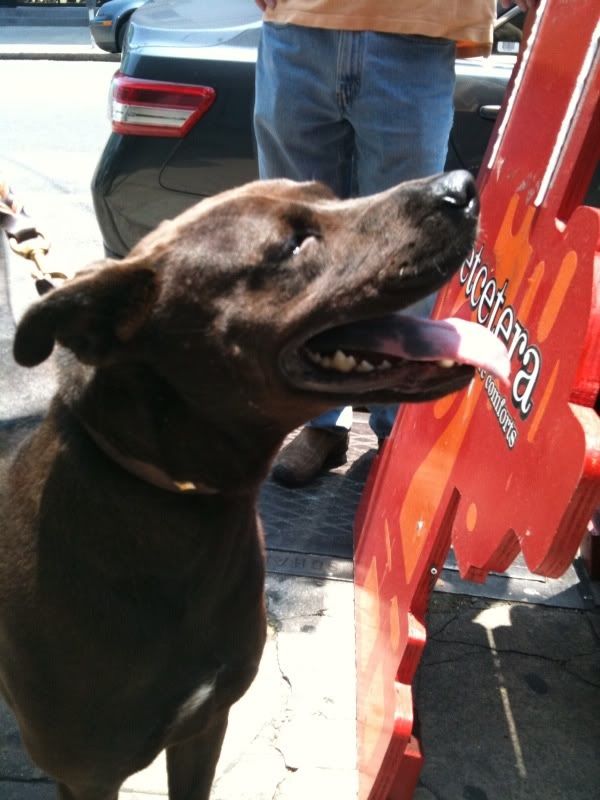 Kiana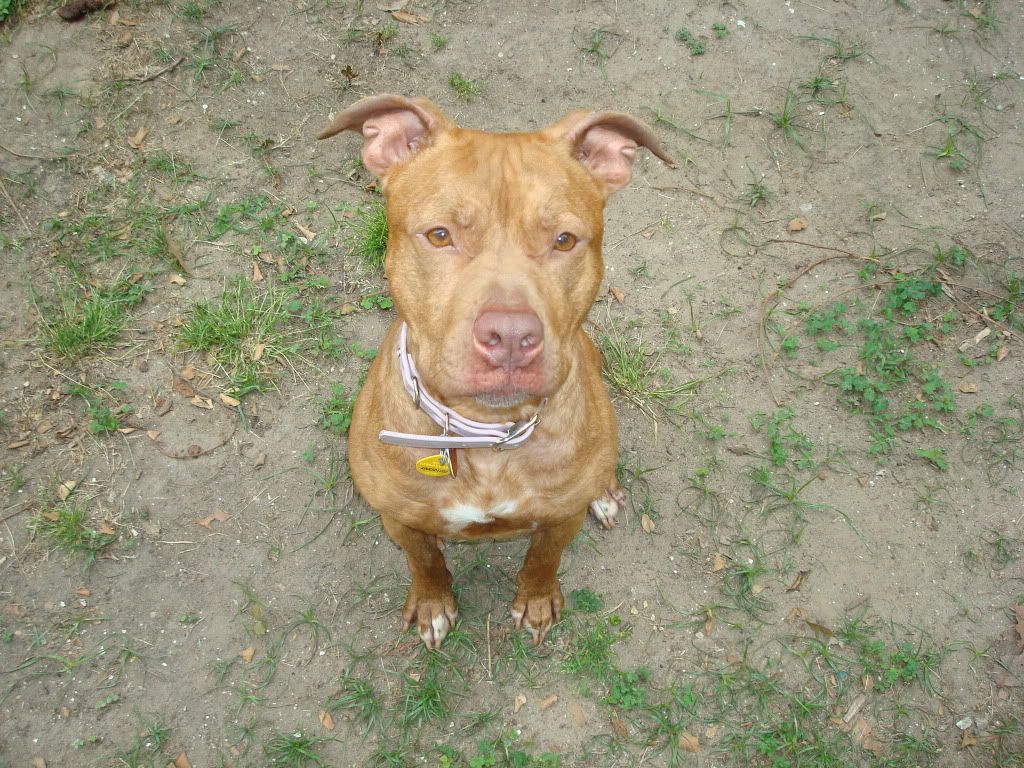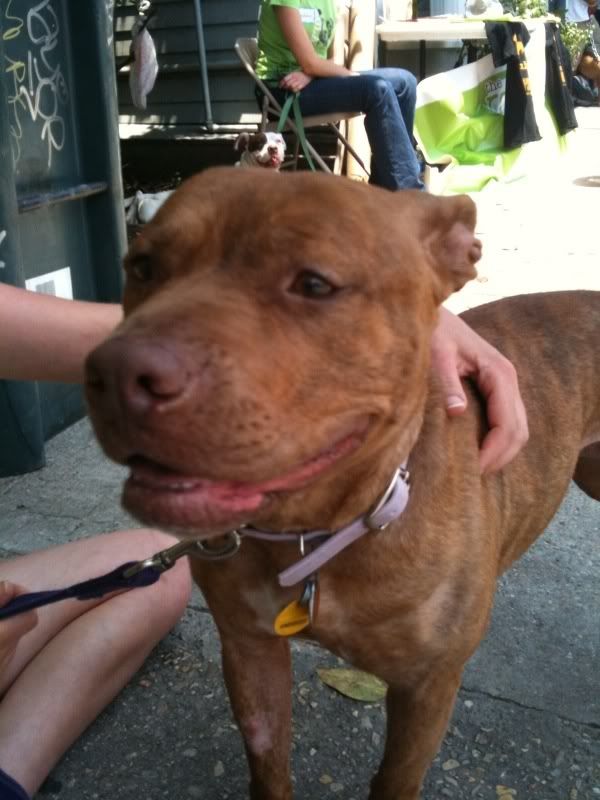 last but not least . . .
Peggy (not to be confused with Petey)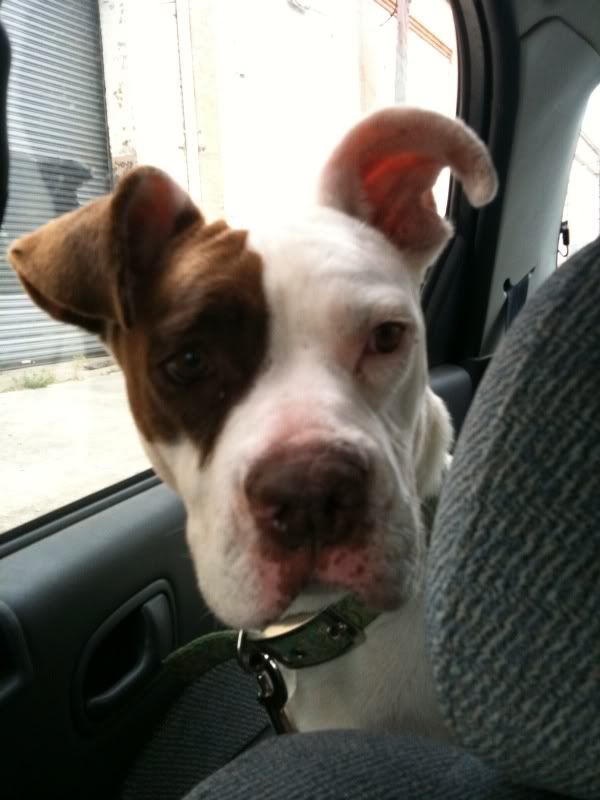 Sorry about the big photo dump guys, but I've been so behind on posting I just wanted to catch y'all up with our current group of adoptables.
For more info on these wonderful dogs check out our Petfinder page:
http://www.petfinder.com/pet-search?shelter_id=LA220&sort=identifier
If you want anymore photos of a particular dog, just ask me and I'll see what I can scrape up for yah!