Lonnie LOVES to play ball! When he first came in her was very scared but now he cant wait to get out to play! He is housebroken also!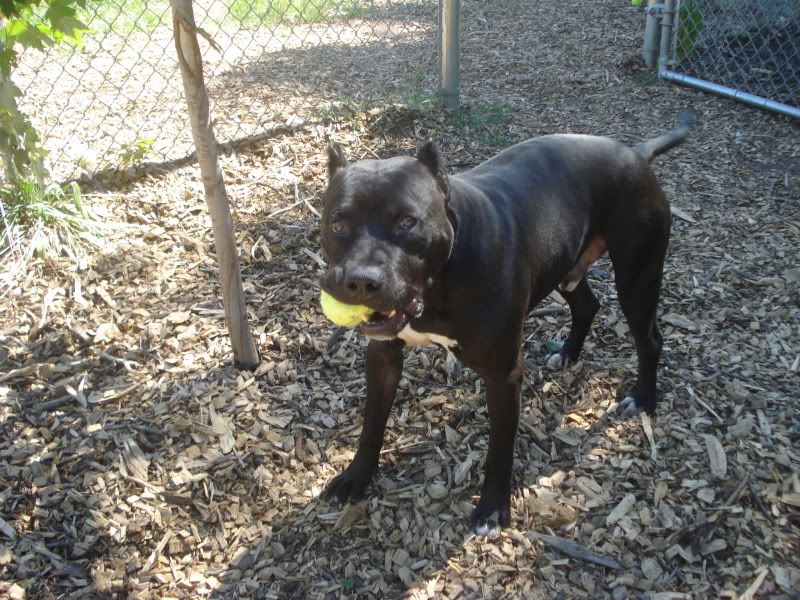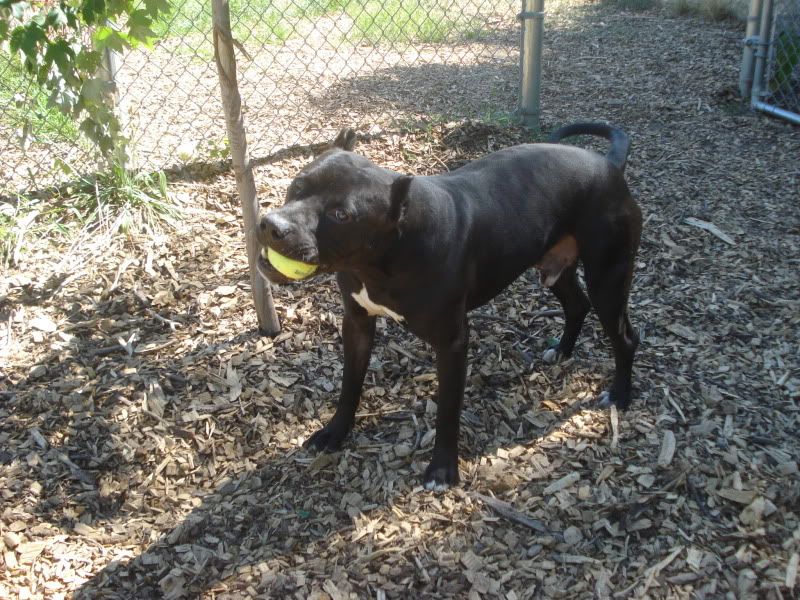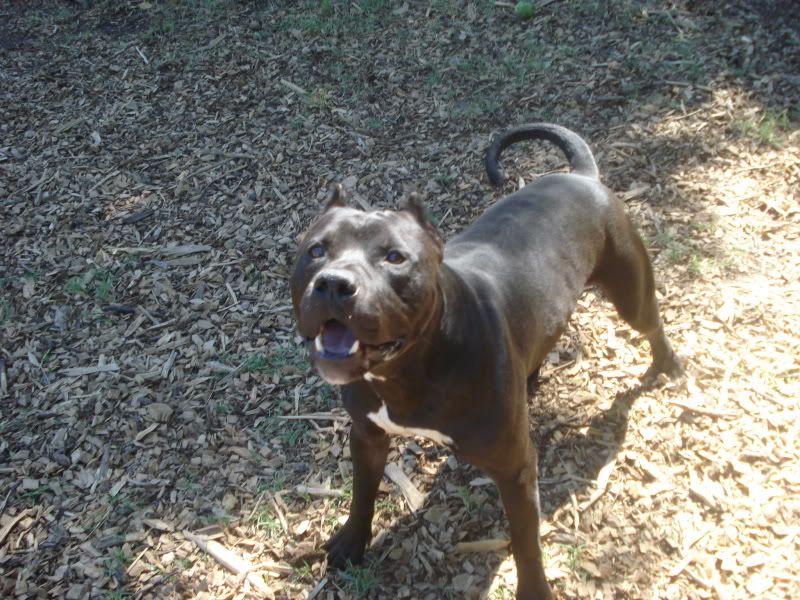 Gucci and her puppies need a foster home! Her puppies aren't even a month old yet and mom needs somewhere quiet to feed them and keep them clean and healthy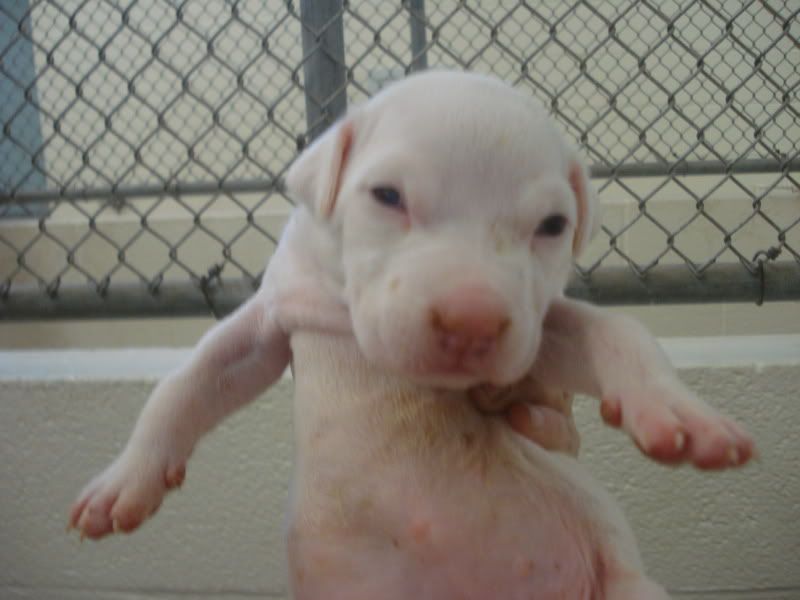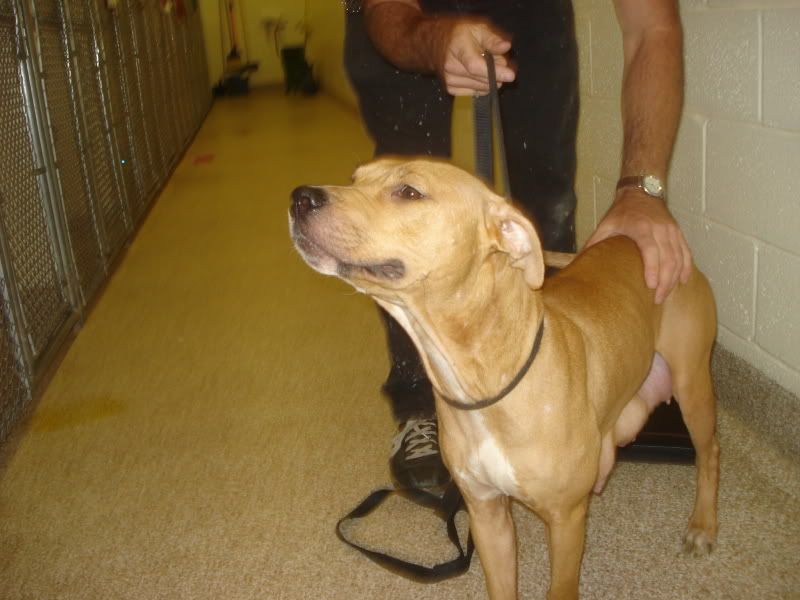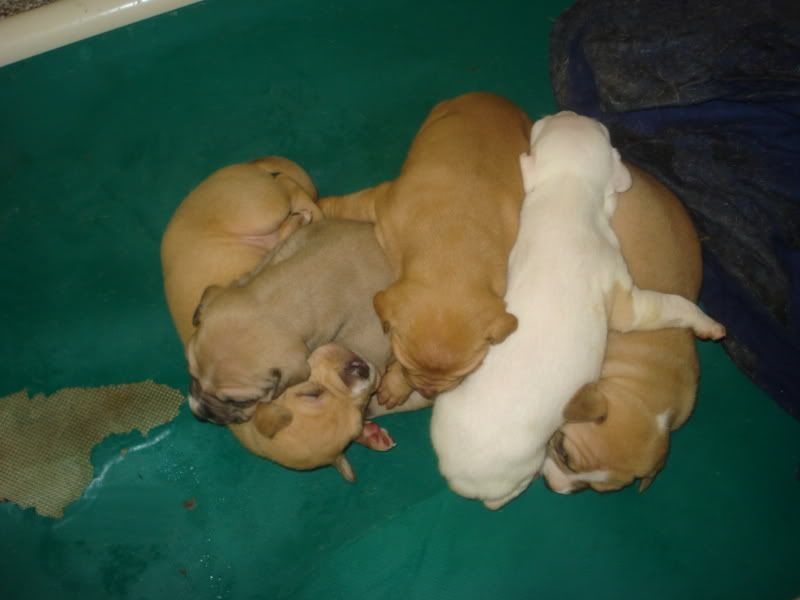 Molly Elizabeth is 3 years old, microchipped, altered, and housebroken! She likes to play with other dogs and gets REALLY excited when you go up to her cage and wiggles like crazy!!!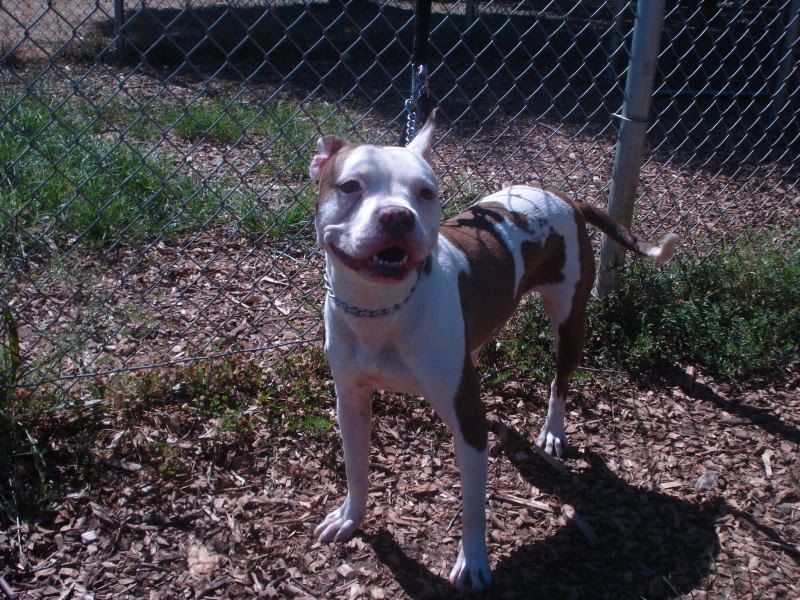 Gracelyn in a pit mix and i think she has some boxer in her because she has a cute under bite! She is already spayed and is microchipped. All she wants in life is someone to pet and love her! she is SUPER SWEET!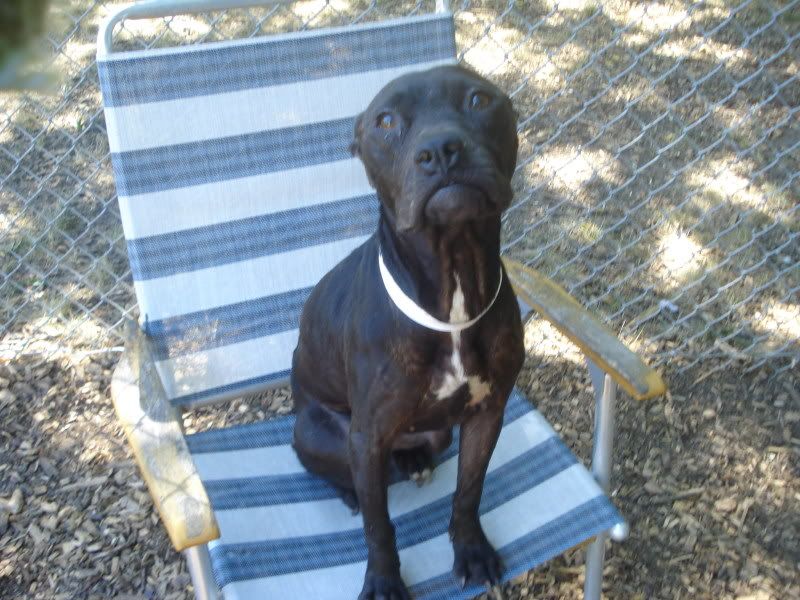 Louis V is a 2 year old pit mix. He LOVES to play ball, is housebroken, and knows "sit". He comes when hes called and is well mannered!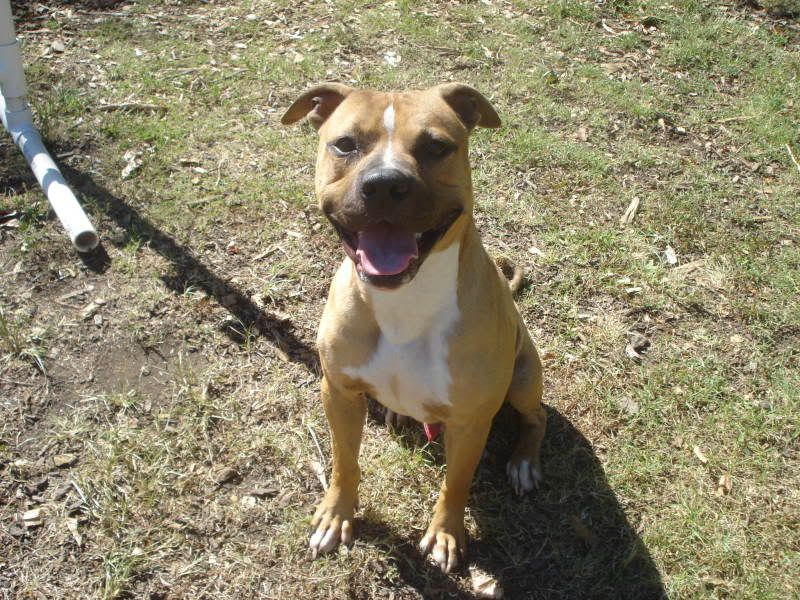 She is a sweet, playful, and right now itchy 8 month old girl who has mange and needs a good home where she can recover. Mange is NOT CONTAGIOUS!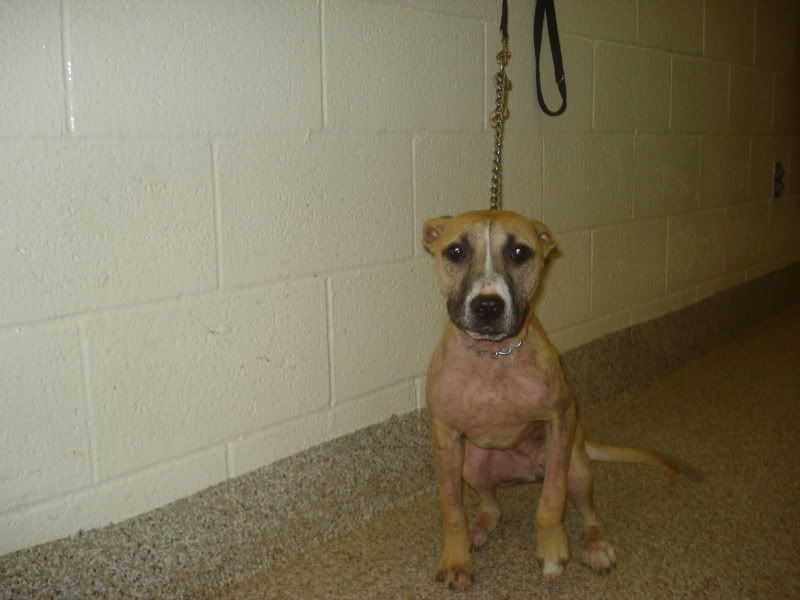 Iago is a 1 1/2 year old pit mix who is housebroken, altered and ready for his new home! He is VERY nice and knows "sit".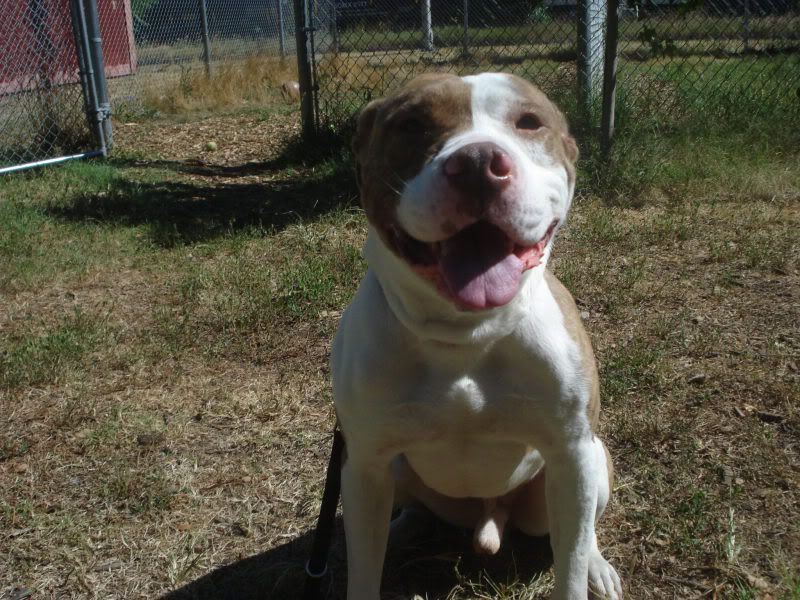 Lyric is a 5 year old 35lb pit mix who is very sweet and a little shy but once she warms up she will be a great companion!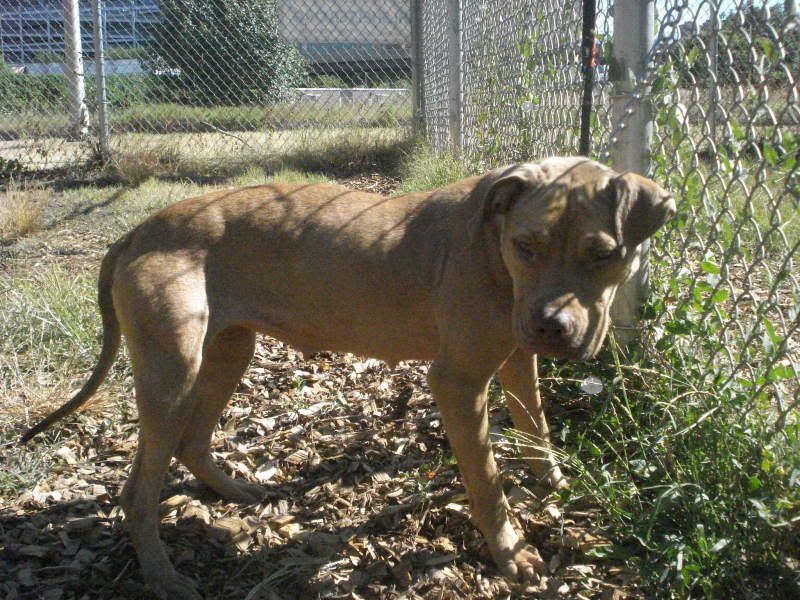 Bailey is a 4 year old Pit mix. She is housebroken and easy to walk! She knows "sit" and she comes when you call her. She is a great dog overall!