Dakota's surgery went well. He was a affectionate drunkard when I picked him up today. They shaved a lot of his legs @_@ They look like Ostrich necks.
Happy to be home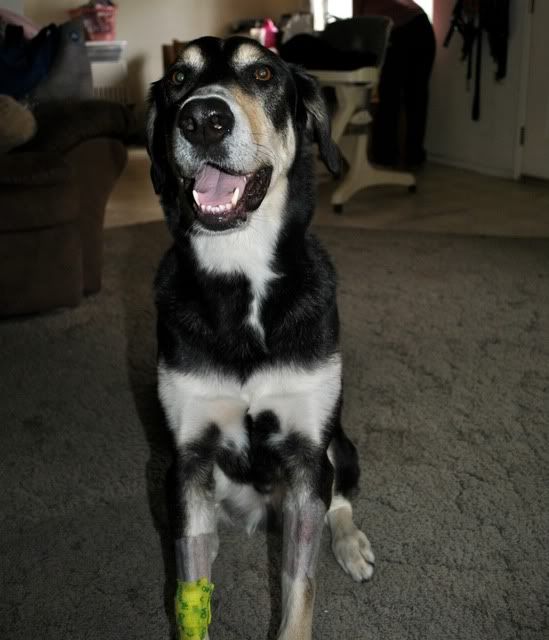 Mooooom, let me sleep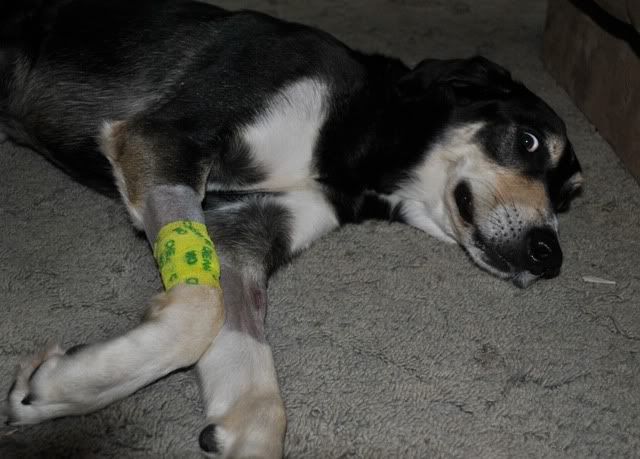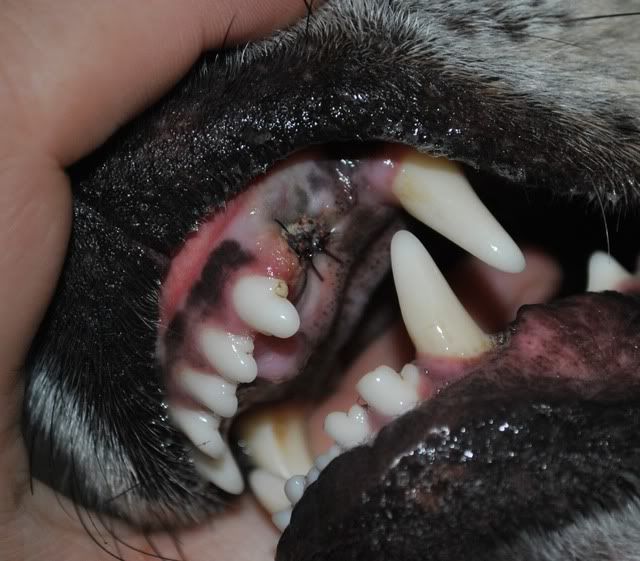 He only gets soft food for a few days, so I picked him up some canned TOTW, only decent stuff I could find in local stores. He liiiikes it
*cough* Ostrich legs *cough*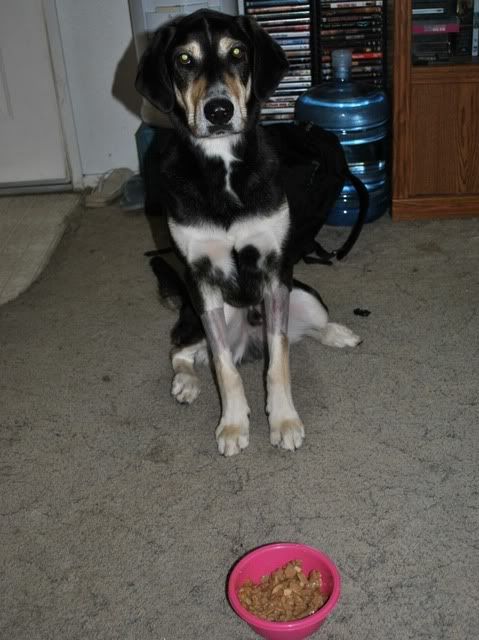 And they gave us the tooth to take home. Guess I could get a necklace made out of it? Dunno, it would take some sculpting though, otherwise it would look like I'm wearing a white Cashew.
The broken end