My name is Gary. I'm 37 years old...APBT owner here in Tagaytay City Philippines. Maybe I started out liking the breed for about 8 years..and can't live without it. Since my cousing introduce me to the breed..then had join a club here in Cavite. Cavite Pitbull Kennel Club during those times we are so active in dogshows...we have weight pulling and conformation but some say lile the Animal Welfare says that weight pulling is cruelty to animals..which I am not sure why because out pits love doing it...
At first I am so addicted to pitbulls..to the extent that I arrive in 8 pits I think..but since I started working again..and I seldom go to our place...only weekly..I think they missed me so much..eventually one at a time they died unknowingly....But again since I can't live with out pits my friends had entrusted me some of their stocks..so eventually right now...I have 4 pitbulls..I really love to go back in the show ring..but of course its to expensive going back and forth from the city...
This is my boy [ MY FAVORITE AND PROUD ] OWNED NOW by my friend since I have to work, and my father dislikes dog inside our home, and I have no choice he will die if will be in a cage or leash outside
MEET BLACK MAGIC "RAGE"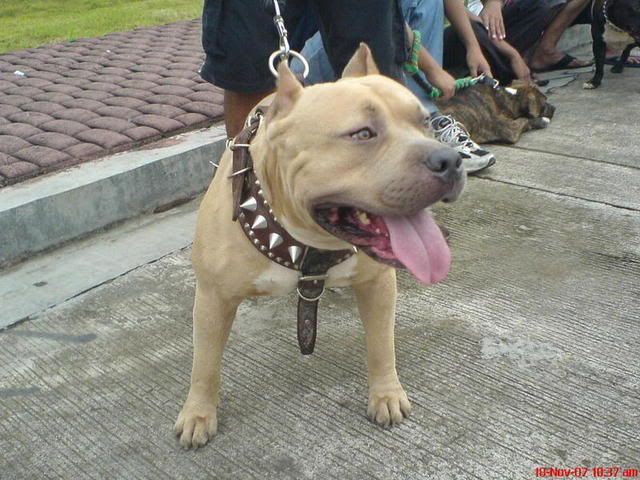 below is his pedigree:
http://www.bullypedia.net/americanbully/details.php?id=65185
and below our my latest stocks...
HERMIONE 1 year
PEDIGREE
http://www.bullypedia.net/americanbully/details.php?id=148914
CAISHOT II = C2 (looks like his great grandfather and with SAMURAI "PACO" blood in his veins)
PEDIGREE
http://www.bullypedia.net/americanbully/details.php?id=148909
SAHABAT [ direct litter from GR.CH Takin a GAMBLE x GR.CH GAFF's Jumping Joy Cricket ]
PEDIGREE
http://www.bullypedia.net/americanbully/details.php?id=148907
THIS TWO starting @ left is an mix native dog [ ODIE ] then @ left is 50% import bloodline [SHARIE ]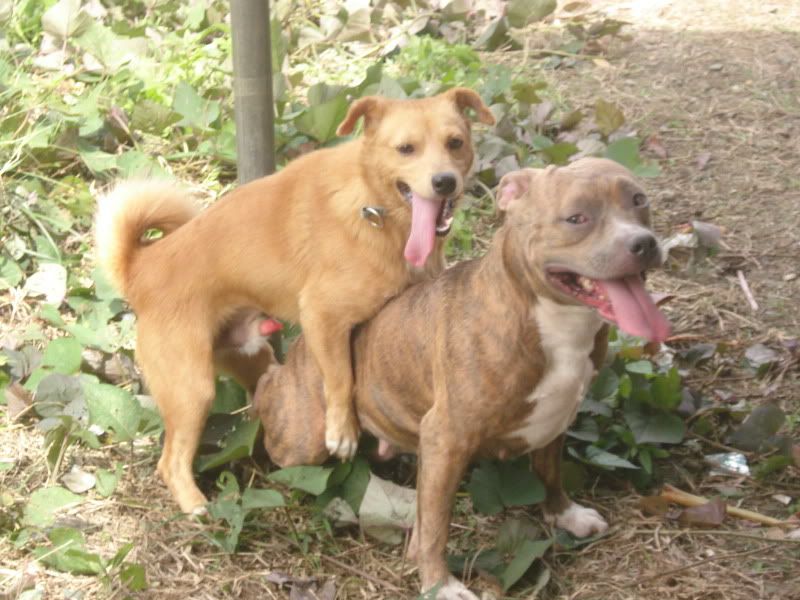 MEET THE CLASS-PIT-TURE of 2012
[ the one on right side most..just died last April
SAHABAT is staying on the back because his temper is not that good....his so impatient does not want to be disturb OLD FASHION