Hello my name is Joleah. I run my own dog training business. I own a pit mix, a rottie, and a boxer/lab mix. All three are rescues. I am a member on other pitbull forums as well so thought I'd check out this one.
Heres Alexa my pit mix, I rescued her from a small town rescue that had picked her up. She and her brother had been dumped at around 4 months old on a farm. They were found sleeping in the chicken coop
.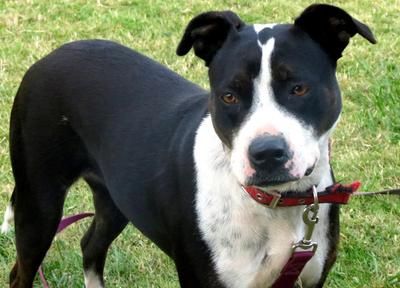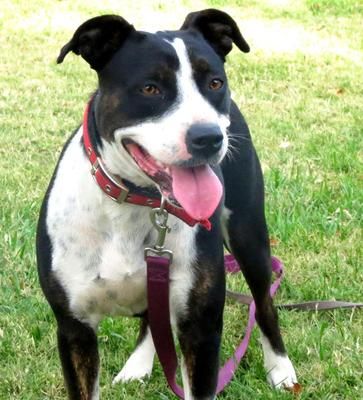 Heres my boy Drake, He is a boxer/lab mix who I found in the pound. He had been there since he was 8 weeks old and when I got him he was around 1 year old.
And last but not least here is Magnus, my rottie. I had a rescue pull him from the pound on his last day. He is around 2 years old. He has only been in the family for 5 months but he has made huge improvements.
when we got him-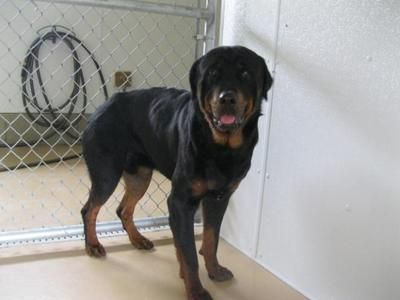 Now-