I got max on may 12...he was born on march 23.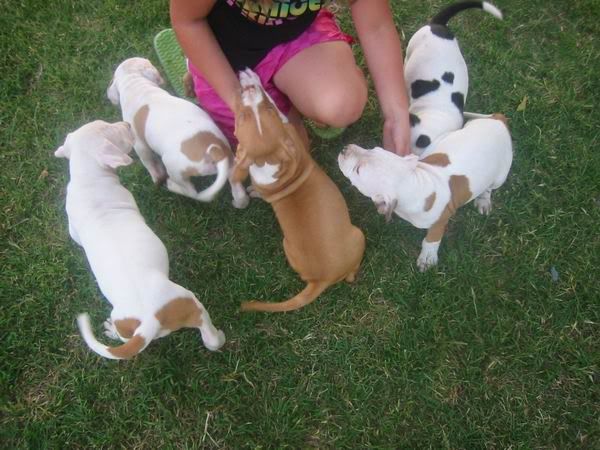 Max is on the left (all white body and few liver patches on the rear end)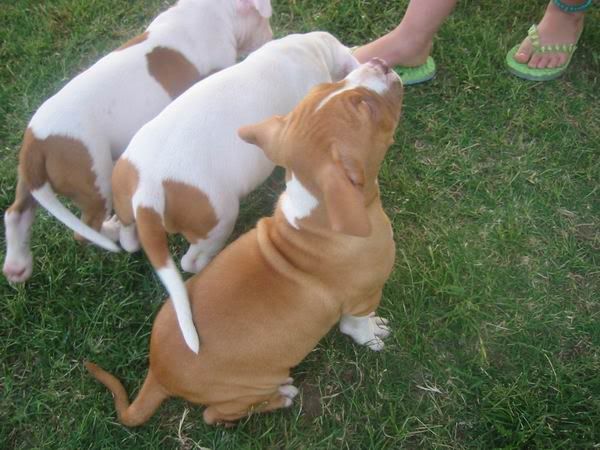 it was a really close tie between max and the liver colored puppy (he was soo cute), but i chose max, cause he has some amazing eyes.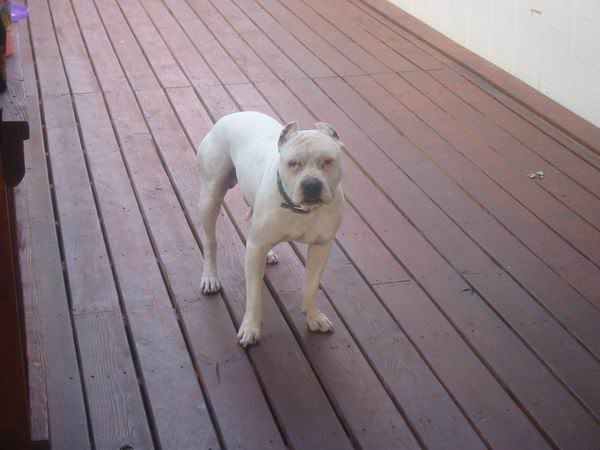 Daddy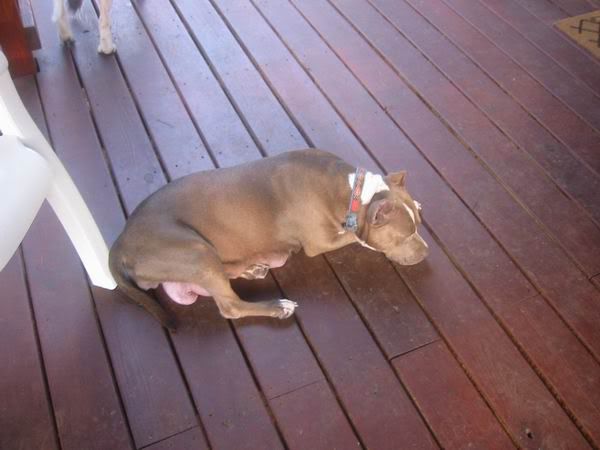 Mommy
these pics were taken when i got max...i was gonna take more but the cam's battery died and i havent been able to find the charger ;/
I will get more pic as soon as im able to charge up the battery.