My name is nikki and I am currently living in NY.
I rescued my dog, HUNTER, from the shelter. He was among a litter that someone was trying train to fight. He just turned 3 and if you ever met him you would NEVER imagine him even trying to fight.
He is more human then most people. I swear he thinks he is a lap dog.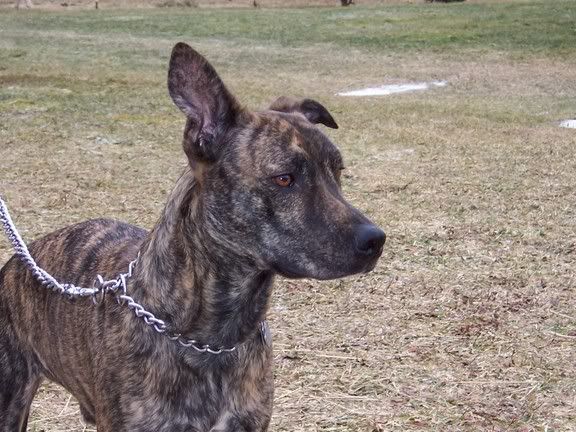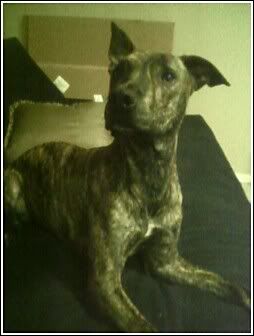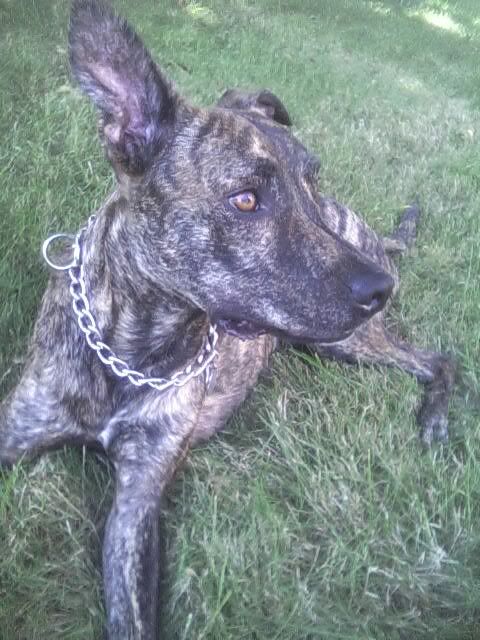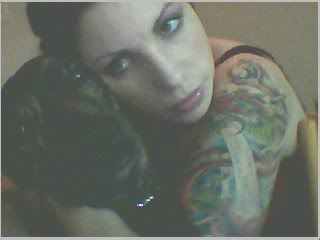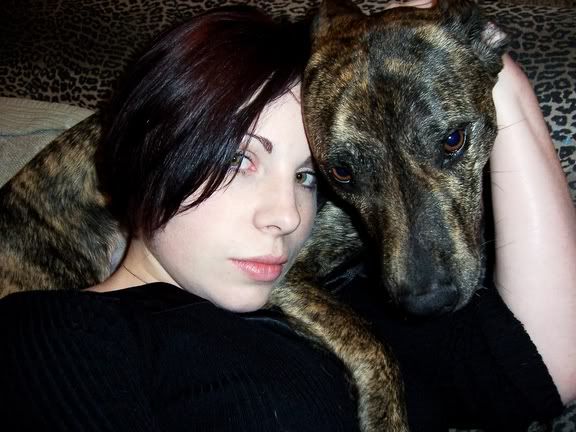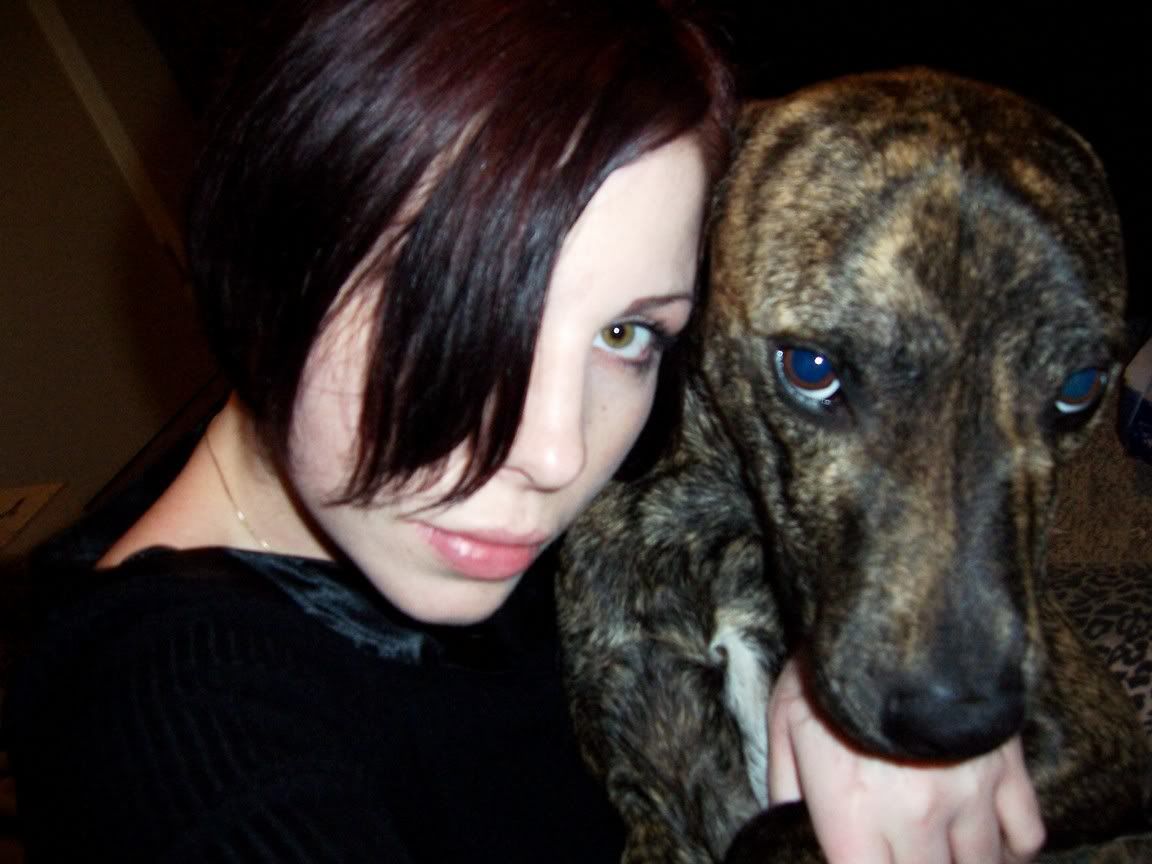 [/img]