Logan, 3 year old rescue, about 70 lbs. Currently walk 4-5 times per week about 45 min at a time. Lots of play time in the yard. Two hours obedience/agility on weekends. Feeding 3 cups dry kibble a day.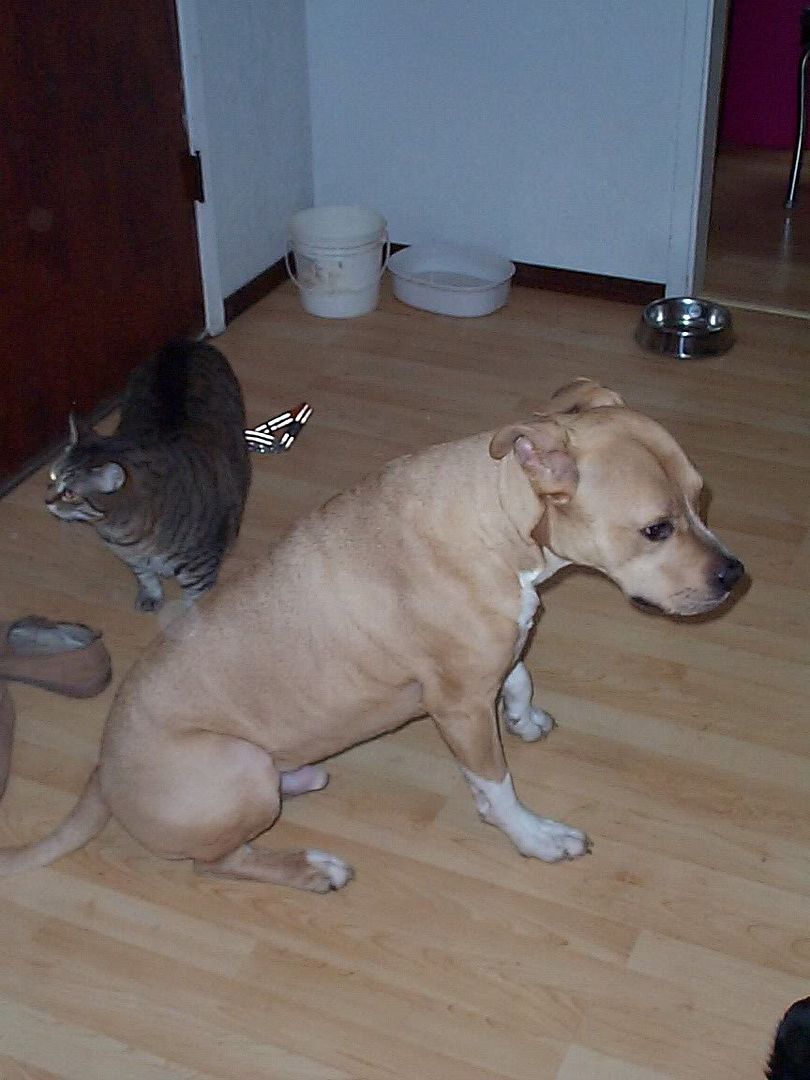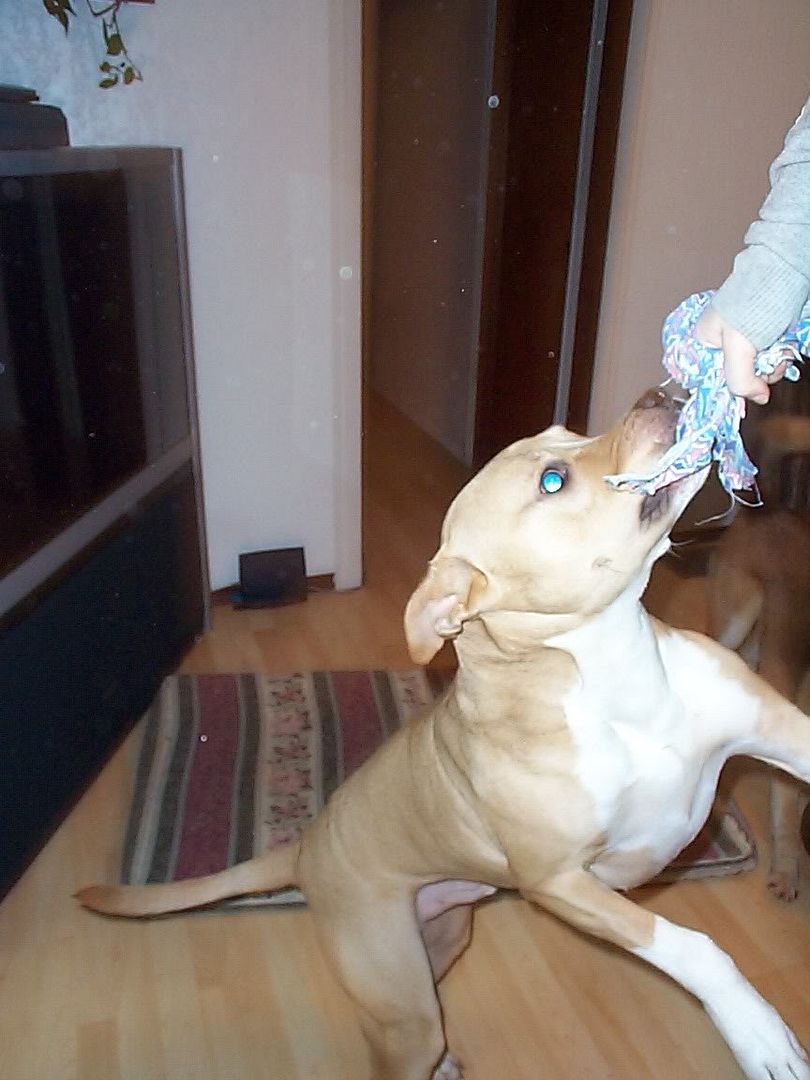 I took logan out today and he pulled a car tire no problem. He is a very confident dog and not much phases him. I put him in a sled harness and tied a rope to the tire. I walked him beside me while I pulled the tire on the gravel. No problems. I hooked him to the tire and let him walk while I took the weight from the tire. No problems. So I know against everything I read I decided to let him pull it. I put him in a wait and walked 10 feet in front of him and told him to 'hup' 'come' and he happily lunged forward and came to me. Lots of praise and a little treat. We worked 3 short stops and gos without a problem he was very happy and willing and didn't really seem to care to much. Then we did a good 50 feet of pull at a trot (a medium walk pace for me) He started to huff and put his head down so I unhooked him and we did a short walk in the bush. After about 10 min I hooked him up again and did about another 30 feet in 3 sections and called it quits.
So do you guys think this is okay? I was thinking of doing this 3 days a week building up to about 5 minutes trotting down the road and walk no wieght for about half way back and then 1 or 2 short pulls at the end before a cool down. Is trotting with the weight too much?? Should I only do short sections? What kind of muscles would he be working, mostly front end or back end...?
I'm just looking to get him into shape and build his stamina. He is a large dog and I want to start doing agility with him but I am worried because he is so heavy, I want to make sure his muscles are strong enough to support him if he's to be doing any jumping, sharp corners and such. I'm not looking to do anything too serious. I just know walking at my pace doesn't cut it. So I thought if he walked with some wieghts it would a) give him something to think about instead of being abnoxious b) tire him out faster and c) get him into better shape (maybe loose a few inches of fat)
What do you think? Thanks in advance. Any more info you need??
kara